Benalmadena Birds Of Prey At Risk. The wildlife centre at the top of the Calamorro mountain is facing closure as visitor numbers fall from 300 per day to just 30 every weekend.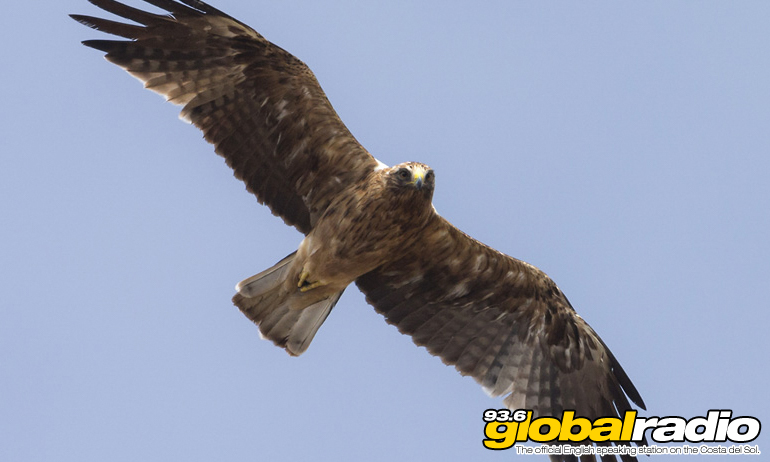 Benalmadena Birds Of Prey At Risk
At the top of the Calamorro mountain, next to the cable car station, is Benalmadena's wildlife centre which is home to 160 birds of prey.  These include endangered and rare eagles, vultures, and owls.  The tourism crisis brought on by the coronavirus has now put the centre in jeopardy, with staff being laid off and volunteers stretched to breaking point.
Visitor Numbers Falling
Last summer, the centre attracted 300 visitors a day. Tourists travel to the site on the famous cable car.  This year, the cable car is only running at weekends, and visitor numbers to the centre have fallen to just 20 or 30 on Saturday and Sunday.  Falconer Jan Nikolaus now runs the wildlife centre which his father established, and says many people don't even know it exists.
Money Is Running Out
It may soon be necessary for the birds to be sold and rehomed if the situation does not improve.  Jan says "We have virtually no income, only enough money to feed them for a few days and our savings are running out.  I am fighting to make sure the birds don't realise what is happening and are still kept in perfect condition. I don't want to have to sell them because they are my father's legacy. They are our life and we are theirs, after so many years' work they are like children to us ".
Published: 12.10.2020
Written by Dave James
News on 93.6 Global Radio
Keep up to date with all the latest news from the Costa del Sol with the coast's official English speaking radio station, 93.6 Global Radio.
More Costa del Sol News Stories
Some recent headlines from the Costa del Sol. See all the 93.6 Global Radio News