Big Budget For New Fuengirola Port.  The Mayor has been discussing plans for the €70 million redevelopment of the port.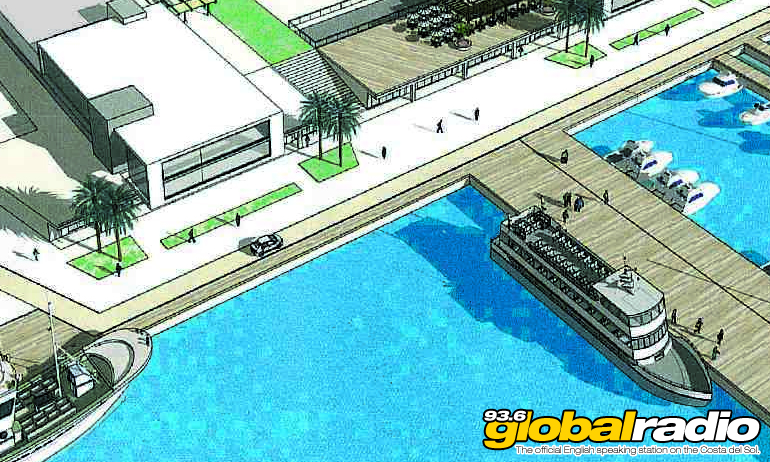 Big Budget For New Fuengirola Port
Fuengirola's new marina will be an open space with uninterrupted sea views and a huge car park.  The €70 million project will be built at the same level as the promenade, with 730 underground parking spaces.  The development will fill 30,000 square metres and feature space for bars and restaurants, shops, a fishing area, and a dock for cruise ships.
The Mayor of Fuengirola, Ana Mula, has described plans to limit the environmental impact of the development.  "One really important thing, and the one which really struck us about this design, is that not a single lorry will have to drive through the town when the sea wall is being constructed, because the materials will arrive by sea. That will save a great deal of work on a project as big as this one."
Work on the new marina is expected to begin within the next few months.
Published: 23.06.2020
Written by Dave James
News on 93.6 Global Radio
Keep up to date with all the latest news from the Costa del Sol with the coast's official English speaking radio station, 93.6 Global Radio.
More Costa del Sol News Stories
Some recent headlines from the Costa del Sol. See all the 93.6 Global Radio News