Blue Whale Dies Near Marbella. The huge whale is thought to have been killed by a boat propeller.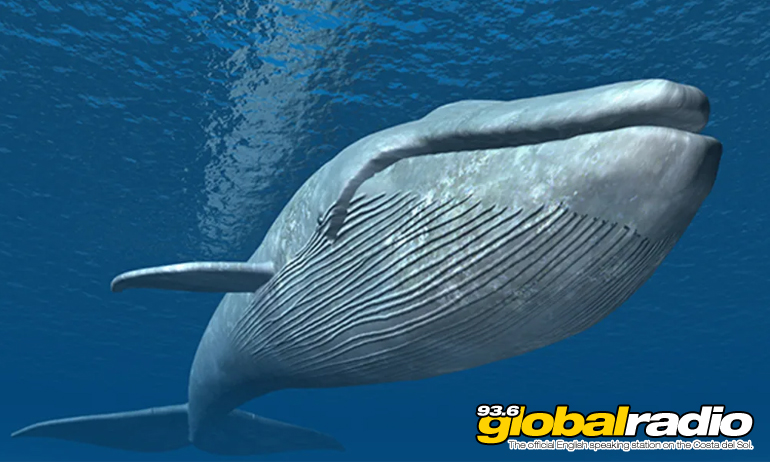 Blue Whale Dies Near Marbella
An endangered blue whale has been killed in waters near Marbella.  It's thought that the whale was travelling as part of a pod which had been seen near Javea.  The whale seems to have died after colliding with a boat's propeller on Friday,
The whale's body was brought into the port at Marbella, before being removed by marine biology experts.  They now plan to perform tests to discover if the whale was ill, which could explains it's close proximity to the boat it collided with.
The Blue Whale
The blue whale is the largest animal on the planet, and can grow to almost 30 metres in length.  The heaviest blue whale to be studied weighed 173 tonnes.  The blue whale eats mainly small crustaceans.  They can reach speeds of 50kph, and usually swim 13 metres below the surface. These animals generally live alone, though they have been seen travelling in pairs of as part of a small pod.
Written by Dave James
Published: 22.07.2019
News on 93.6 Global Radio
Keep up to date with all the latest news from the Costa del Sol with the coast's official English speaking radio station, 93.6 Global Radio.
More Costa del Sol News Stories
Some recent headlines from the Costa del Sol. See all the 93.6 Global Radio News