Body Found On Calahonda Beach.  The Guardia Civil have sealed off a section of the beach after a corpse washed ashore.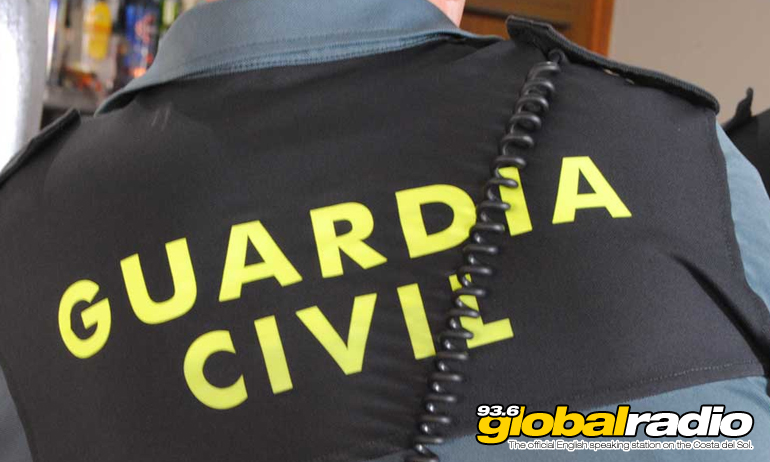 Body Found On Calahonda Beach
A body has been discovered on Calahonda beach, between Marbella and Fuengirola, this morning.  The dead man has not been identified, though it's thought he could have been a migrant trying to reach Spain.  The man was wearing jeans, a jacket, and an orange life vest.
It's not known how long the body had been in the water, though it is described as being in a state of advanced decay.  An autopsy is now being carried out.
Published: 04.01.2019
Written by Dave Jame
News on 93.6 Global Radio
Keep up to date with all the latest news from the Costa del Sol with the coast's official English speaking radio station, 93.6 Global Radio.
More Costa del Sol News Stories
Some recent headlines from the Costa del Sol. See all the 93.6 Global Radio News