British Father And Son Still Missing In Spain. British police are "extremely concerned" about Daniel and Liam Poole.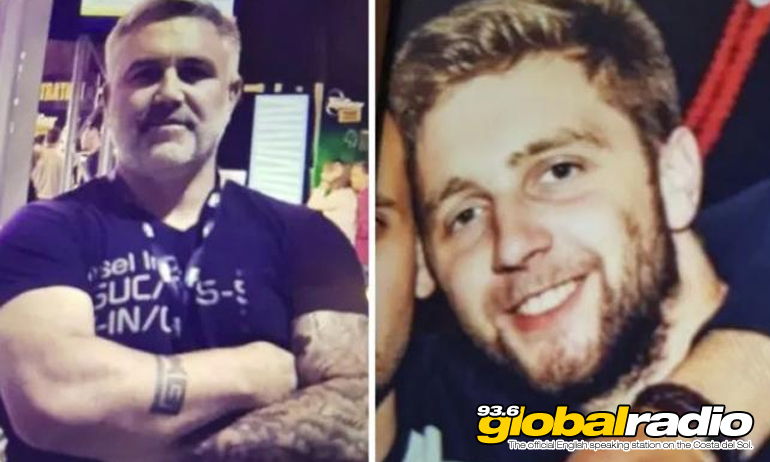 British Father And Son Still Missing In Spain
A British father and son have been reported missing by their family in the UK. The pair were holidaying in Estepona, where they checked into a hotel on the 31st of March. There has been no contact with them since.
Family members raised the alarm, saying that the pair have been on holiday before and never lost contact with family in the UK. The father and son are from Burgess Hill in the UK.
Unusual Behaviour
Detective Sergeant Alan Fenn of the Missing Persons Team said: "This is extremely unusual behaviour from Daniel and Liam to not be in contact with their family. We are eager to hear from anyone who has made contact with either Daniel or Liam."
Descriptions
Daniel is 46 years old, 5′ 9″ with a heavy build and grey hair. 22 year old Liam is 6 feet tall, medium build, with short light brown hair. If you have any information please contact British police on +44 1273 470101.
Published: 16.04.2019
Written by Dave James
News on 93.6 Global Radio
Keep up to date with all the latest news from the Costa del Sol with the coast's official English speaking radio station, 93.6 Global Radio.
More Costa del Sol News Stories
Some recent headlines from the Costa del Sol. See all the 93.6 Global Radio News