British Woman Stabbed To Death In Benalmadena.  An 80 year old man with Alzheimers has been arrested for killing his 69 year old wife.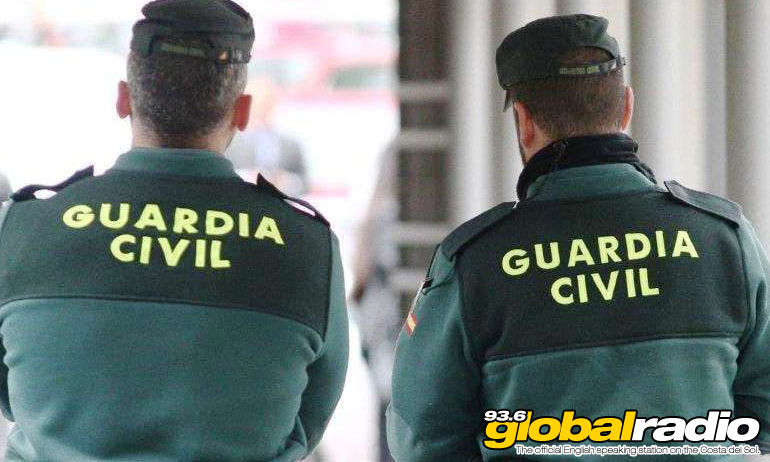 British Woman Stabbed To Death In Benalmadena
A 69 year old British woman has been stabbed to death at her apartment in Benalmadena.  Police were called to the address on Avenida Antonio Machado on Friday 7th November at 10.30pm but were unable to gain entry.  The fire brigade helped the police to access the apartment through a balcony and terrace using ladders.  The victim was discovered on the living room floor with 20 stab wounds.
Police Called Three Times Before
The victim's 80 year old husband, who suffers from Alzheimers, was arrested at the scene.  He didn't resist the arrest.  Police had been called on three previous occasions by the victim who had been attacked by her husband, but she chose not to press charges against him.
The couple are said to have lived in the area for almost 30 years and are well known and liked in the expat community.
Published: 07.11.2022
Written by Dave James.
News On 93.6 Global Radio
Keep up to date with all the latest news from the Costa del Sol with the coast's official English speaking radio station, 93.6 Global Radio.
More Costa del Sol News Stories
Some recent headlines from the Costa del Sol. See all the 93.6 Global Radio News