Brits Reassured Of Post Brexit Residency.  The British Ambassador to Spain and the Spanish Foreign Secretary have reassured Brits that their residency in Spain will be safe after Brexit.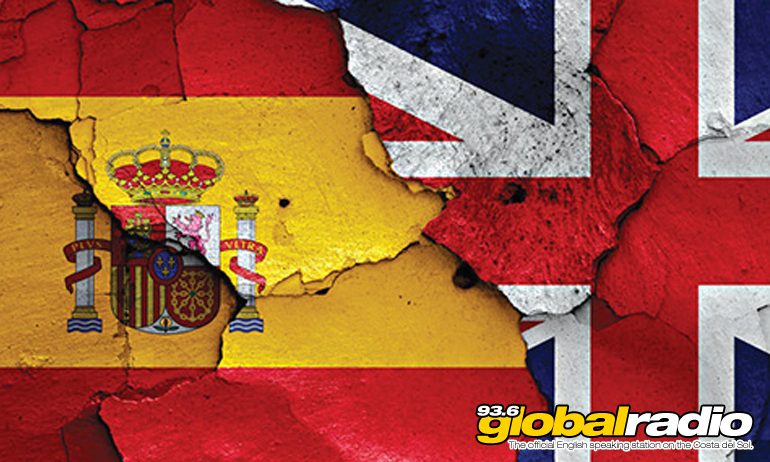 Brits Reassured Of Post Brexit Residency
British people who are resident in Spain will be safe and protected after Brexit.  The British Ambassador Hugh Elliott, and Spain's Secretary Of State For Migration, Hana Jalloul, have recorded a joint message to reassure expats that their rights will be guaranteed after the UK leaves the EU on the 31st December.
The message is clear.  If you are legally entitled to live in Spain now, you will be entitled to continue living here after the 31st December.  Ms. Jalloul says "I know that many of you have built your homes here and we want you to stay. You are part of the Spanish family. You are part of us. As I said in July, this is, and will always be, your home… my key message is, as long as you were legally living here before 31 December your rights will be protected, and recognised in Spain".
TIE Not Obligatory For Brits
The pair also addressed concerns over the new TIE which 50,000 Brits have applied for since July this year.  Hugh Elliott says "It's important to be very clear – if you already have a green residency certificate this document remains valid proof of your residency and of your rights under the Withdrawal Agreement. It is not obligatory to exchange it. There is no hard deadline to exchange it either."
Minister Jalloul added "the Spanish Government would like to keep on encouraging British Nationals to exchange their green residency document for the new biometric TIE card as it may speed up administrative processes and, especially in the current situation regarding border crossings.  Having the new TIE is not obligatory but it will make life easier here in Spain."
Published: 23.12.2020
Written by Dave James.
News On 93.6 Global Radio
Keep up to date with all the latest news from the Costa del Sol with the coast's official English speaking radio station, 93.6 Global Radio.
More Costa del Sol News Stories
Some recent headlines from the Costa del Sol. See all the 93.6 Global Radio News