Coronavirus Confirmed In Andalucia.  Doctors have confirmed the first case of the coronavirus in Andalucia at a hospital in Sevilla.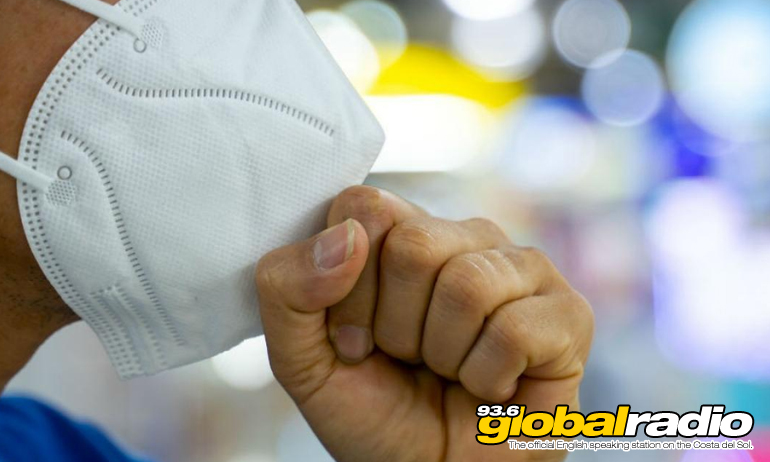 Coronavirus Confirmed In Andalucia
Andalucia's first confirmed case of the coronavirus has just been recorded.  A patient has tested positive for the virus at the Virgen del Rocio Hospital in Sevilla.  Details of the patient's identity have not yet been released, though we know he is a 62 year old man who has not travelled to Italy or China.  The infected person is now being treated in isolation.
This positive test brings the total number of cases in Spain to 10.
Face Masks Selling Out
Many pharmacies in the area are reporting that they have sold out of face masks.  Chemist Juan Garcia in Malaga is urging people not to buy them until they are needed.  "The face masks are not very effective at preventing you from catching a virus.  Their main purpose is to prevent a carrier from spreading the illness.  It's better not to buy one unless you think you may be exposed.  The best preventative measures would be to use hand gel frequently and maintain good personal hygiene".  
Published: 26.02.2020
Written by Dave James
News on 93.6 Global Radio
Keep up to date with all the latest news from the Costa del Sol with the coast's official English speaking radio station, 93.6 Global Radio.
More Costa del Sol News Stories
Some recent headlines from the Costa del Sol. See all the 93.6 Global Radio News