Coronavirus Outbreak In Malaga.  83 people connected to a Red Cross centre have tested positive for COVID-19 this week.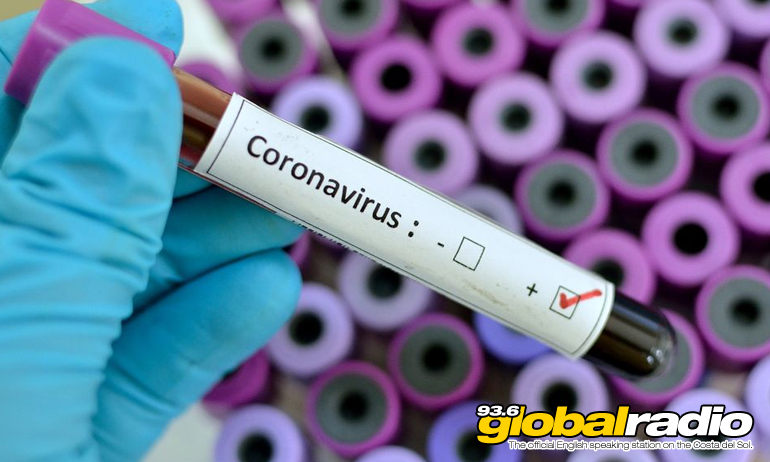 Coronavirus Outbreak In Malaga
Malaga is experiencing a small coronavirus outbreak, as 83 people have tested positive for covid-19 this week.  All of the infected are connected to a Red Cross centre, where young migrants were taken after being rescued from a boat in the Mediterranean.
The outbreak is being described as minor at the moment.  All entrances and exits to the centre have been sealed off and everyone inside is now being quarantined.  Medical staff are now tracing and contacting everyone who may have come into contact with people who have been present at the centre.
No Plans For Another Lockdown
There are no plans to return Spain to a state of alarm, as local authorities have been given the power to manage local outbreaks.  Salvador Illa, the Minister for Health, said "the State of Alarm is a useful instrument for the government in cases of emergency, we have no intention of bringing it back".  He added that local authorities are "controlling local outbreaks well."
Published: 25.06.2020
Written by Dave James
News on 93.6 Global Radio
Keep up to date with all the latest news from the Costa del Sol with the coast's official English speaking radio station, 93.6 Global Radio.
More Costa del Sol News Stories
Some recent headlines from the Costa del Sol. See all the 93.6 Global Radio News