Costa Del Sol At Health Level One.  All the health districts within Malaga Province are now at alert level one, which is the least severe of the levels with fewer restrictions.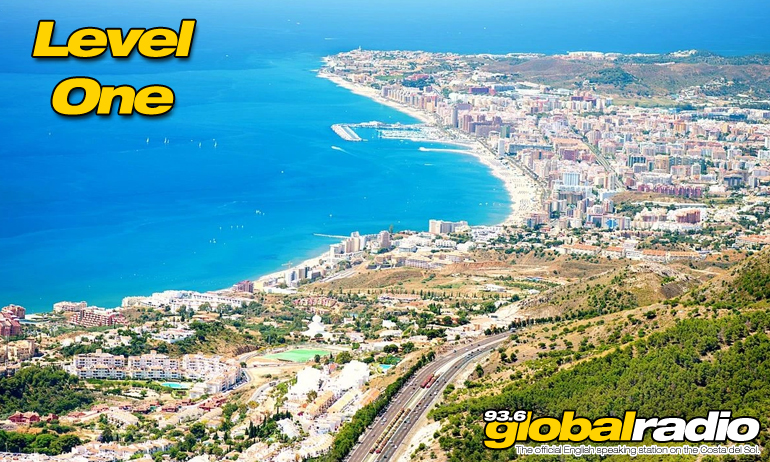 Costa Del Sol At Health Level One
Coronavirus restrictions have once again been relaxed on the Costa Del Sol, as the health district is moved into alert level one by the Junta De Andalucia. This means that every health district in Malaga Province is now in level one.  Within the last week, the 14 day accumulated incidence rate has fallen from 134.2 to 85.3 cases per 100,000 people.
The main changes to the restrictions for the Costa Del Sol are:
Indoor bar service permitted in restaurants and hotels
Table capacity increases to 8 people indoor and 10 people outdoors
Service can continue until 1am, remaining open until 2am
Nightlife venues can remain open until 3.30am, stopping service at 3am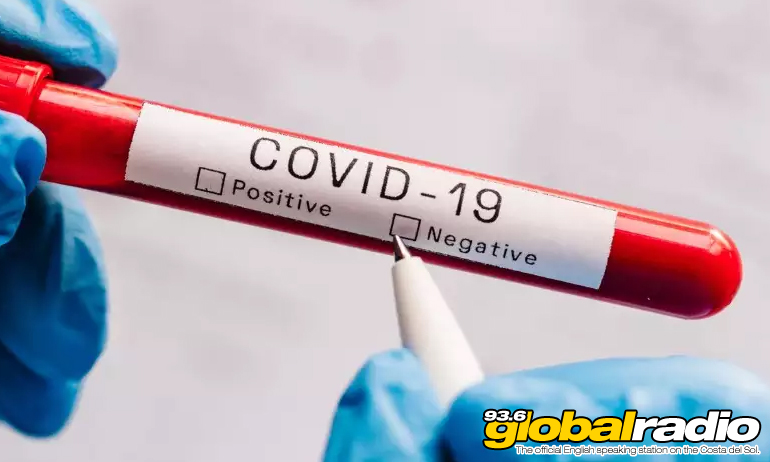 New Coronavirus Cases
In the last 24 hours there have been 563 new cases of coronavirus detected in Andalucia, 112 of those were in Malaga Province. 3 deaths have been reported in the province.  Since the beginning of the pandemic Andalucia has recorded that 754,319 people have recovered from coronavirus.
Published: 17.09.2021
Written by Dave James
News on 93.6 Global Radio
Keep up to date with all the latest news from the Costa del Sol with the coast's official English speaking radio station, 93.6 Global Radio.
More Costa del Sol News Stories
Some recent headlines from the Costa del Sol. See all the 93.6 Global Radio News