Costa Del Sol Prepares To Welcome Back British Tourists.  On the 22nd June Spain's borders will reopen to European countries including the UK.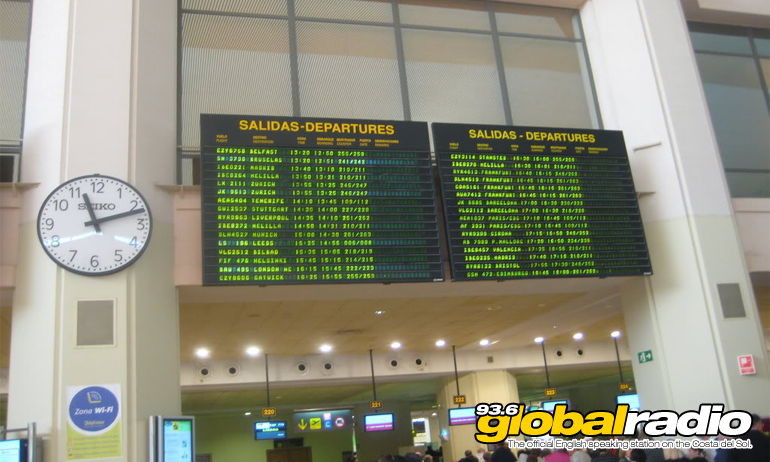 Costa Del Sol Prepares To Welcome Back Tourists
The Spanish Prime Minister has announced that borders will reopen on the 22nd June, allowing for the return of tourists from within Europe and the Schengen area.  Pedro Sanchez confirmed that international travel is being brought forward from the original date of the 1st July to the 22nd June, in a bid to kick start the areas of the economy which are reliant on tourism.
The Brits Are Coming Back To Spain

The British Embassy in Madrid has just tweeted from it's official account that the Spanish government has confirmed that the UK is included in the countries whose citizens will be allowed to enter Spain.
The news is being met with scepticism by some expats on the Costa Del Sol.  Mary Proctor in Torremolinos believes it is too soon to allow British tourists into Spain.  "The UK has got it all wrong with this virus, and they are so far behind Spain in terms of recovery.  To allow them back in now, after they spent this weekend rioting and demonstrating, could be a disaster.  It would undo all the hard work that Spain has put into getting on top of the virus".  
Published: 15.06.2020
Written by Dave James
News on 93.6 Global Radio
Keep up to date with all the latest news from the Costa del Sol with the coast's official English speaking radio station, 93.6 Global Radio.
More Costa del Sol News Stories
Some recent headlines from the Costa del Sol. See all the 93.6 Global Radio News