Costa Del Sol Set For Week Of Bad Weather.  We're expecting a week of heavy rain and chilly temperatures.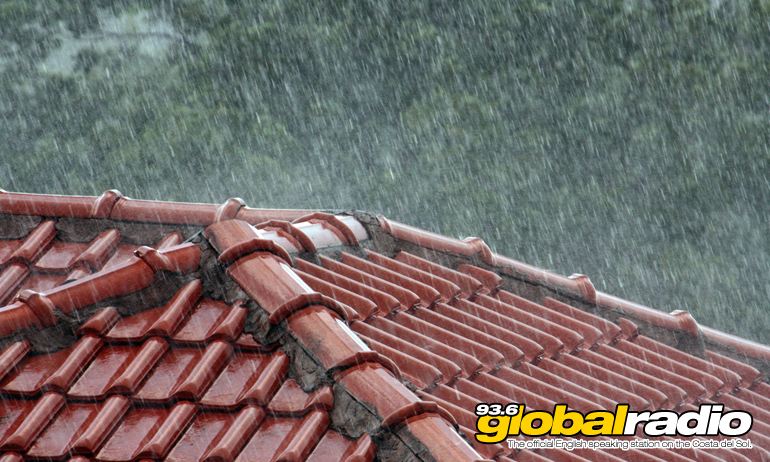 Costa Del Sol Set For Week Of Bad Weather
As parts of Spain are battered by Storm Gloria, the Costa Del Sol has escaped the worst of the weather.  However, the region is still set to be battered by heavy rain and strong winds throughout this week.
Daytime temperatures in Malaga and Fuengirola have dropped to 10c, with overnight lows falling to 6c.  Heavy rainfall is predicted to continue until Sunday 26th January.  You can see the latest weather forecasts here, and find out if the bad weather is causing delays at Malaga Airport here.
No Weather Warnings In Place
AEMET (Spain's national weather agency) have not yet activated any weather warnings for Andalucia,
Published: 20.01.2020
Written by Dave James
News on 93.6 Global Radio
Keep up to date with all the latest news from the Costa del Sol with the coast's official English speaking radio station, 93.6 Global Radio.
More Costa del Sol News Stories
Some recent headlines from the Costa del Sol. See all the 93.6 Global Radio News