Dense Fog Causes Airport Delays.  Malaga airport was brought to a standstill for two hours this morning by thick fog.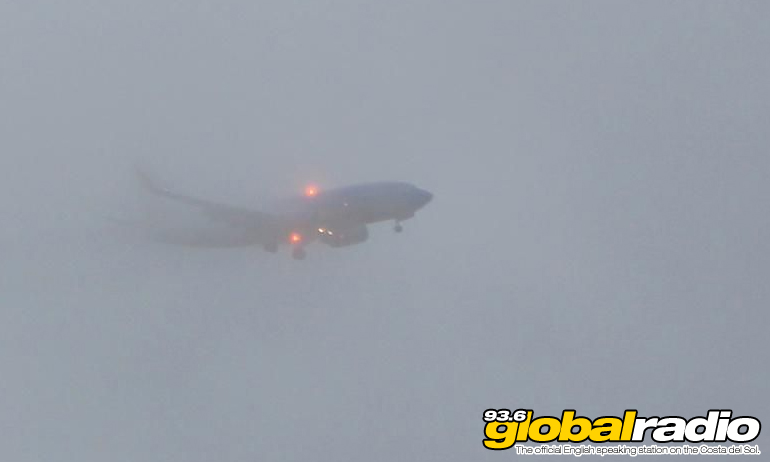 Dense Fog Causes Airport Delays
The dense fog which has been affecting the Costa Del Sol for the last few mornings caused two hours of delays at Malaga airport today.  Visibility was so bad that all incoming and outgoing flights were suspended for two hours from 6am.  The aiport operator AENA placed the site on red alert which has now been lifted.
Only one service had to be cancelled and the flight schedule has now recovered to it's normal level.  You can see the latest live departure and arrival information here.
Published: 04.01.2021
Written by Dave James
News on 93.6 Global Radio
Keep up to date with all the latest news from the Costa del Sol with the coast's official English speaking radio station, 93.6 Global Radio.
More Costa del Sol News Stories
Some recent headlines from the Costa del Sol. See all the 93.6 Global Radio News