Derelict Mijas Hotel To Be Redeveloped. The iconic Byblos Hotel is set to reopen in 2022 as a 200 room luxury facility.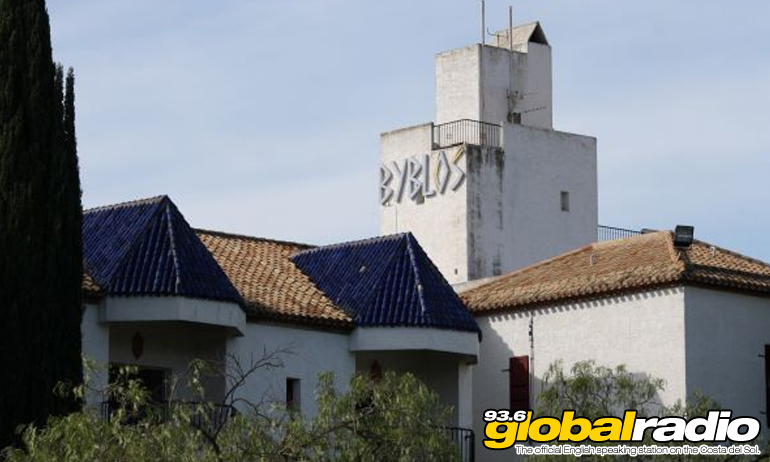 Derelict Mijas Hotel To Be Redeveloped
The landmark Byblos Hotel in Mijas Golf opened in 1986 but closed it's doors in 2010, and has since fallen into disrepair.  In it's glory days the hotel accommodated the rich and famous including Princess Diana, the Saudi royal family, and the Rolling Stones.  Alan Sugar has a financial interest in the hotel at one time.
Byblos Hotel Redevelopment
The hotel is now set for redevelopment and is expected to reopen in 2022.  It will be branded as a Hyatt Unbound Collection hotel, funded by a franchisee and a private equity fund.  The new hotel will feature 200 luxury guest rooms, a rooftop bar, indoor and outdoor pools, a restaurant, a beauty spa, fitness facilities, and a cinema.
Published: 09.09.2020
Written by Dave James
News on 93.6 Global Radio
Keep up to date with all the latest news from the Costa del Sol with the coast's official English speaking radio station, 93.6 Global Radio.
More Costa del Sol News Stories
Some recent headlines from the Costa del Sol. See all the 93.6 Global Radio News