Dog Walkers Without Soapy Water Will Be Fined.  A Costa Del Sol town has introduced a policy of fining dog walkers who don't wash away their dog's urine.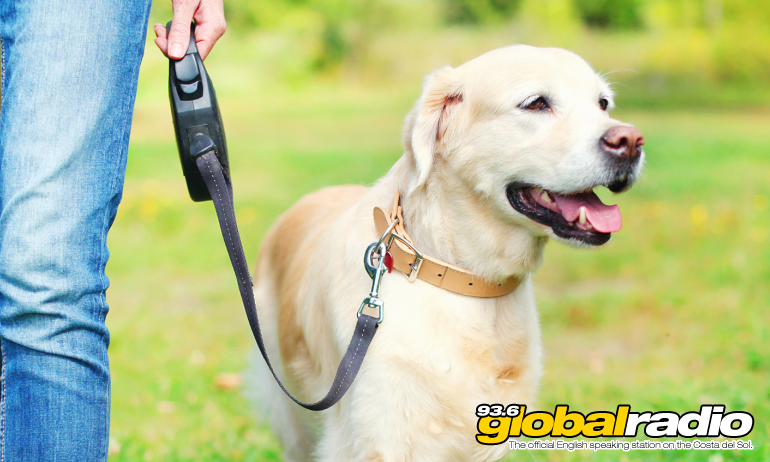 Dog Walkers Without Soapy Water Will Be Fined
Dog walkers in Benalmadena must now carry a bottle of soapy water, of face fines.  The council has introduced a new policy, requiring all dog walkers to carry soapy water to clean up after their pets.  The Mayor Victor Navas says "We live in a city with lots of sunny days. Urine dries quickly on public highways if it is not diluted, causing bad odours". 
To launch the campaign, the Mayor has been handing out clear bottles to dog walkers in Benalmadena, saying "We all have to be responsible and respectful when living together."
Published: 08.10.2019
Written by Dave James
News on 93.6 Global Radio
Keep up to date with all the latest news from the Costa del Sol with the coast's official English speaking radio station, 93.6 Global Radio.
More Costa del Sol News Stories
Some recent headlines from the Costa del Sol. See all the 93.6 Global Radio News