Estepona Murder Suspect Driving UK Registered Car.  Police are hunting the driver of a British plated Mercedes who is suspected of stabbing a teenager to death.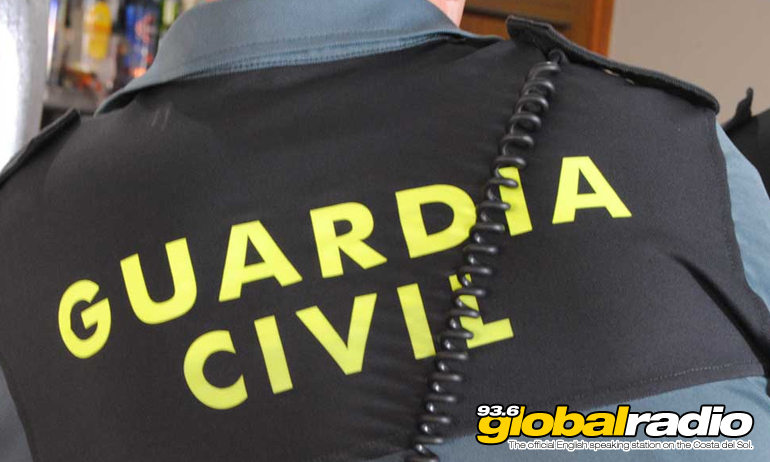 Estepona Murder Suspect Driving UK Registered Car
Police are hunting a man who stabbed a 19 year old to death in Estepona on the Costa Del Sol.  The stabbing is thought to have happened during a road rage incident on Wednesday, after which the suspect fled in a white Mercedes with British registration plates.  He is described as tall and blonde, and a had a female passenger in the car.
The victim, a 19 year old named Ulrich, lived nearby the Diana shopping precinct where he was killed.  Witnesses have told police how the Mercedes driver was admonished by Ulrich for driving too fast in the car park, where Ulrich was walking with some supermarket shopping in carrier bags.  Shouting was heard before the victim was stabbed to death.  Locals rushed to help but were unable to save the young man.
Victim Lived Nearby
The victim lived in an apartment nearby with his parents, a 22 year old sister, and a three year old brother.  Prior to the pandemic he had been working in a cinema ticket office.  A neighbour described Ulrich as "a good, polite lad".
Published: 20.11.2020
Written by Dave James.
News on 93.6 Global Radio
Keep up to date with all the latest news from the Costa del Sol with the coast's official English speaking radio station, 93.6 Global Radio.
More Costa del Sol News Stories
Some recent headlines from the Costa del Sol. See all the 93.6 Global Radio News