Fatal Shooting In Fuengirola. One man has died from a gunshot wound as police are now searching for the killer.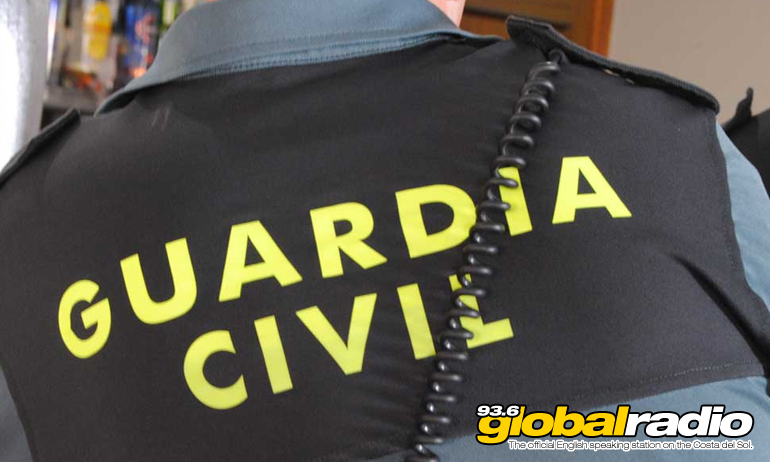 Fatal Shooting In Fuengirola
Police were called by residents in Fuengirola yesterday evening at 6.40pm, after two shots were heard.  Police and medics arrived at the scene close the feria ground, but were unable to save the young victim.
Killer On The Run
The shooter is a 53 year old Spanish man, and is thought to be related to the victim.  Police have confirmed that they know his identity, but have not been able to apprehend him.  The two men are said to have been arguing over a family member's involvement with crime.
Published: 03.09.2019
Written by Dave James
News on 93.6 Global Radio
Keep up to date with all the latest news from the Costa del Sol with the coast's official English speaking radio station, 93.6 Global Radio.
More Costa del Sol News Stories
Some recent headlines from the Costa del Sol. See all the 93.6 Global Radio News