Fire Risk Increases As Costa Del Sol Temperatures Rise.  Emergency services have been placed on alert as temperatures are set to exceed 35c this week.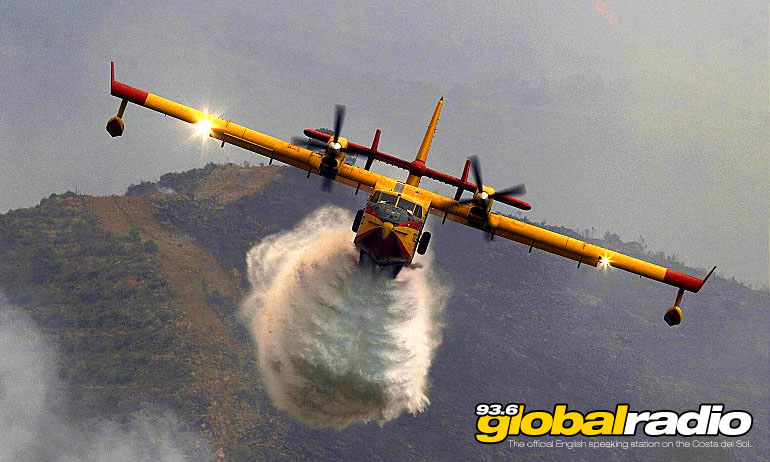 Fire Risk Increases As Costa Del Sol Temperatures Rise
Emergency services on the Costa Del Sol have been placed on alert, as soaring temperatures could lead to wild fires in shrubland.  Tourists and residents are being reminded not to throw cigarette ends on the ground, or out of car windows, and not to leave litter (especially glass) behind.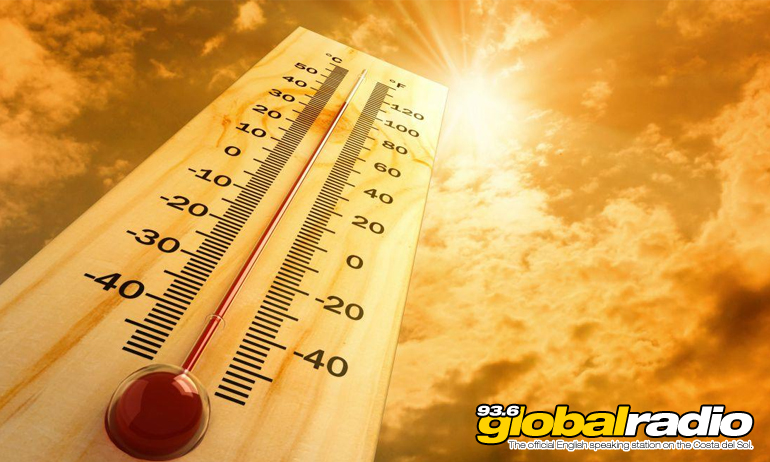 Temperatures have hit 33c in Malaga city centre today, and could exceed 35c along the coast on Friday.    You can see the full week forecast with Southern Spain Damp Proofing And Building Services here.
Animal Safety
However, animal protection charities are reminding us to make sure that pets have plenty of fresh water and air during the summer months.  Tina volunteers for a Costa Del Sol animal shelter, she says "we all enjoy the great weather but it can be a nightmare for animals if they aren't properly looked after.  Remember to leave lots of fresh water for cats and dogs, make sure they have access to shade, and never leave animals in cars".
Published: 11.06.2018
Written by Dave James
News on 93.6 Global Radio
Keep up to date with all the latest news from the Costa del Sol with the coast's official English speaking radio station, 93.6 Global Radio.
More Costa del Sol News Stories
Some recent headlines from the Costa del Sol. See all the 93.6 Global Radio News