Flights From UK To Spain Suspended.  Spain and Portugal have joined a number of other countries and suspended all flights from the United Kingdom.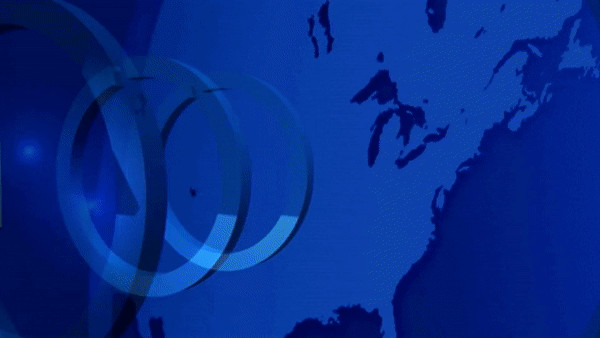 Flights From UK To Spain Suspended
From Tuesday 22nd December all flights from the UK to Spain and Portugal are to be suspended, except for Spanish residents. The government made the announcement today following an EU crisis meeting into the potential effects of the new strain of coronavirus.  The Secretary of State for Communication also announced that border checks between Gibraltar and Spain will be stepped up.
The suspension will affect about a hundred flights that land in Spain every day, especially in Malaga and the Canary Islands.  According to operator Aena, in November the average occupancy was just over 100 people per flight, which means that the entry of about 2,000 people per day will be prevented.
Published: 21.12.2020
Written by Dave James.
News On 93.6 Global Radio
Keep up to date with all the latest news from the Costa del Sol with the coast's official English speaking radio station, 93.6 Global Radio.
More Costa del Sol News Stories
Some recent headlines from the Costa del Sol. See all the 93.6 Global Radio News