Four Billion Euros To Tackle Drought In Andalucia.  The regional government have pledged to spend 4 billion euros in the next five years to guarantee water supplies.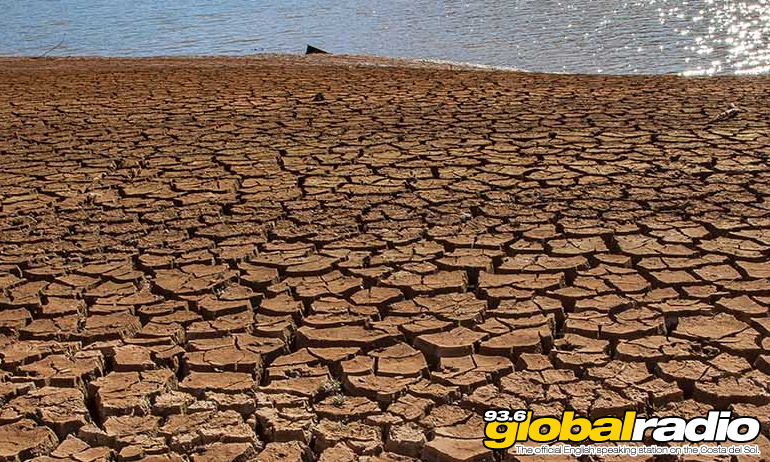 Four Billion Euros To Tackle Drought In Andalucia.
The current drought in Andalucia is having a devastating effect on the region.  Almost one quarter of Andalucia's production has been hit by water shortages, which are having a major effect on farming and tourism.  Regional President Juanma Moreno has now announced a four billion euro plan to tackle the problem over the next five years.
Recycling Sewage Water
The money will be spent in several key areas which include adapting sewage treatment plants so that water can be recycled for agriculture, building and improving desalination facilities, and recovering underground water sources.
Malaga Province Reservoirs
Water reservoirs in our region continue to be well below capacity.  The Embalse Conde De Guadalhorce which supplies Malaga is currently at 33% and La Conception which supplies most of the Costa Del Sol is at 54%.
Published: 26.10.2022
Written by Dave James.
News On 93.6 Global Radio
Keep up to date with all the latest news from the Costa del Sol with the coast's official English speaking radio station, 93.6 Global Radio.
More Costa del Sol News Stories
Some recent headlines from the Costa del Sol. See all the 93.6 Global Radio News