Fuel Subsidy Ends In Spain.  Motorists in Spain are feeling the effects of higher fuel prices as the government's subsidy of 20 cents a litre ends.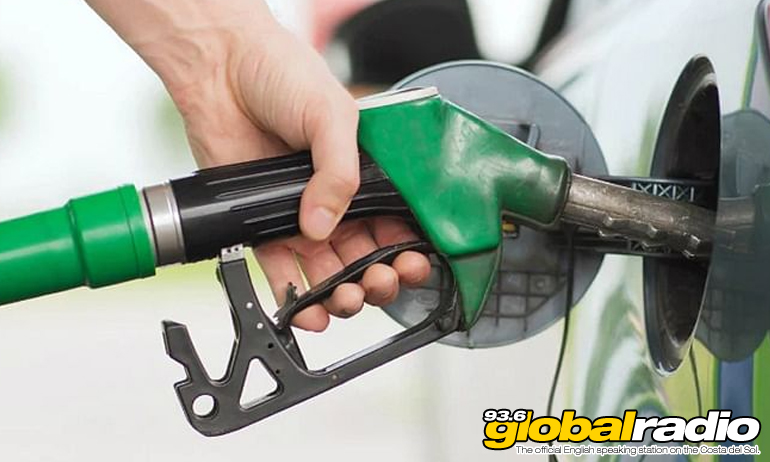 Fuel Subsidy Ends In Spain
Fuel is costing more at the pump here on the Costa Del Sol now that the Spanish government's fuel subsidy for private motorists has ended.  Petrol and diesel was being discounted by 20 cents a litre, saving drivers filling up an average family car €11 euros per tank.
Over the last week the price of petrol has increased from an average of €1.59 per litre (unleaded 95) in Malaga to €1.63 per litre today.  This means that it will now cost €87.45 to fill up a tank with unleaded 95 for an average 55 litre family car.
Published: 06.01.2023
Written by Dave James.
News On 93.6 Global Radio
Keep up to date with all the latest news from the Costa del Sol with the coast's official English speaking radio station, 93.6 Global Radio.
More Costa del Sol News Stories
Some recent headlines from the Costa del Sol. See all the 93.6 Global Radio News