Fuengirola Dog Beach To Be Extended.  The Mayor of Fuengirola has announced plans to extend the dog beach and improve it's facilities.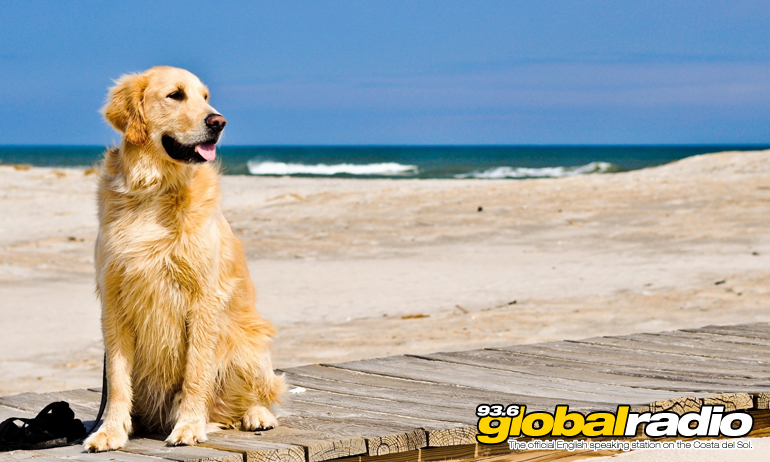 Fuengirola Dog Beach To Be Extended
The Mayor Of Fuengirola, Ana Mula, has announced that the dog friendly beach near the castle is to be extended.  She said "We were pioneers in having a canine beach and now we want it to be the largest. It is true that we have been left with a small beach and that users and animal lovers want more."
Currently the dog beach has 2000 square metres of sand for animal lovers to enjoy, the plan is to extend this to 3000 square metres.  Administrative proceedings to achieve this have already begun.
Published: 22.08.2019
Written by Dave James
News on 93.6 Global Radio
Keep up to date with all the latest news from the Costa del Sol with the coast's official English speaking radio station, 93.6 Global Radio.
More Costa del Sol News Stories
Some recent headlines from the Costa del Sol. See all the 93.6 Global Radio News