Funding Needed For Planned Swimming Pool Facility.  A Costa Del Sol swimming instructor is planning to launch a community swimming facility.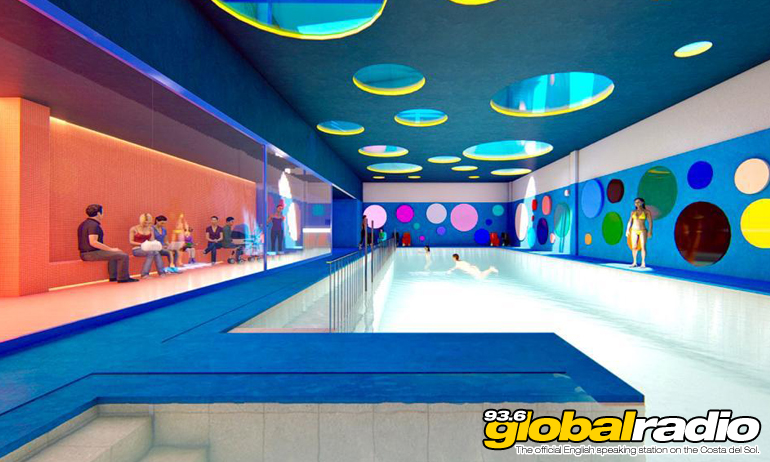 Funding Needed For Planned Swimming Pool Facility
A swimming instructor in Benalmadena is seeking funding for an ambitious new community swimming pool project.  Kelci O'Keeffe says that currently the swimming facilities on the Costa Del Sol are not suitable for everyone.  "I recognise our community's lack of a family-friendly, inclusive facility that makes every part of the swimming experience fun. Our area needs an indoor swimming pool that is welcoming from the moment you walk in the door, suitable for all ages and abilities with year-round swimming lessons and public access."
Kelci has identified a site near the Las Lagunas area in Fuengirola, and is working with a local architect to create a swimming facility which will meet the needs of the local community.  The new centre will feature changing rooms with baby changing tables, disabled access, and the pool will have a constantly regulated temperature.
Swimming is a skill which Kelci believes everyone living in this coastal area should have. She says "I firmly believe that being able to swim competently is an important life skill everyone should have. Swimming has many positives, such as building self-esteem.  Swimming can also improve health and general well-being."
Funding is now being sought for the planned swimming pool.  Contributions are possible through a Go Fund Me page.
Published: 18.10.2022
Written by Dave James.
News On 93.6 Global Radio
Keep up to date with all the latest news from the Costa del Sol with the coast's official English speaking radio station, 93.6 Global Radio.
More Costa del Sol News Stories
Some recent headlines from the Costa del Sol. See all the 93.6 Global Radio News