Huge Investment For Marbella Bull Ring. One million euros will be ploughed into the dilapidated bull ring as activists fear that bull fighting could return.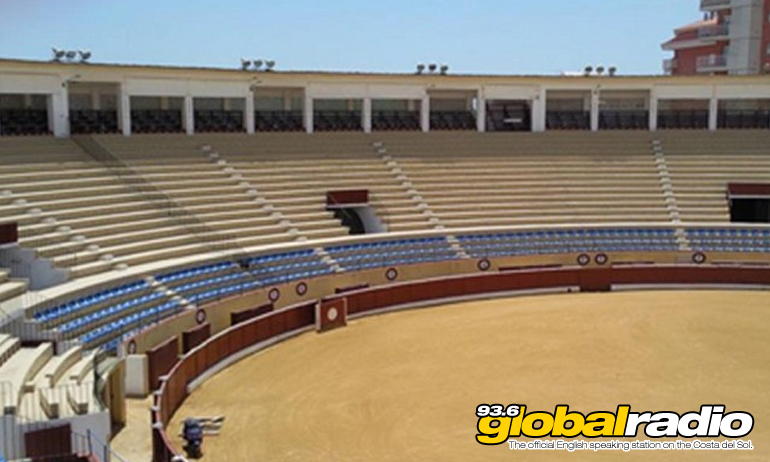 Huge Investment For Marbella Bull Ring
Animal rights activists are concerned that a huge cash injection at the bull ring in Marbella could signal the return of the controversial sport.  The redevelopment application stated that the site would be used for "the celebration of bullfighting shows and other events such as concerts".
Town Mayor Angeles Munoz has not ruled out the return of bull fighting in Marbella, saying that the eight month renovation would allow the space to be used for "cultural events".  The refurbishment will focus on the roof, safety barriers, lighting systems, electrical equipment, and a fire protection system.
Declining Support For Bull Fighting
Earlier this year over 300 people protested against bull fighting in the centre of Marbella.  An IPSOS MORI poll has found that only 19% of the Spanish population supports bull fighting, and two thirds of those interviewed said they were not proud of the tradition.  Bull fighting has also declined in popularity for tourists, with 89% of British visitors to Spain saying they would not attend a bull fighting event.
Published: 30.10.2019
Written by Dave James
News on 93.6 Global Radio
Keep up to date with all the latest news from the Costa del Sol with the coast's official English speaking radio station, 93.6 Global Radio.
More Costa del Sol News Stories
Some recent headlines from the Costa del Sol. See all the 93.6 Global Radio News