Huge Marbella Marijuana Seizure.  Spanish police have seized 3000kgs of the drug which were being smuggled inside two vans.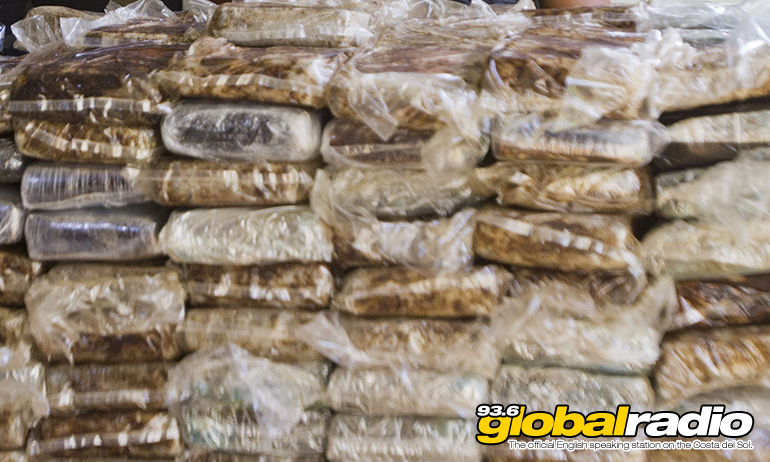 Huge Marbella Marijuana Seizure
Guardia Civil in Marbella have made twelve arrests and seized over 3000kgs of marijuana.  The drugs were being transported in two vans.  The Guardia Civil made their move as the vans left the port at La Bajadilla, heading onto the A7.
Shots Fired
Shots were reportedly fired by the police as the smugglers fled the vehicles on foot, though no injuries have been reported.  The operation to seize the shipment is part of a wider joint operation between the Guardia Civil, Local Police, and National Police to crack down on illegal drugs which are being brought into Spain.
Written by Dave James
Published: 03.06.2019
News on 93.6 Global Radio
Keep up to date with all the latest news from the Costa del Sol with the coast's official English speaking radio station, 93.6 Global Radio.
More Costa del Sol News Stories
Some recent headlines from the Costa del Sol. See all the 93.6 Global Radio News