Huge Park To Be Built On The Costa Del Sol.  The plan to build the €20 million park near Fuengirola has been given the green light.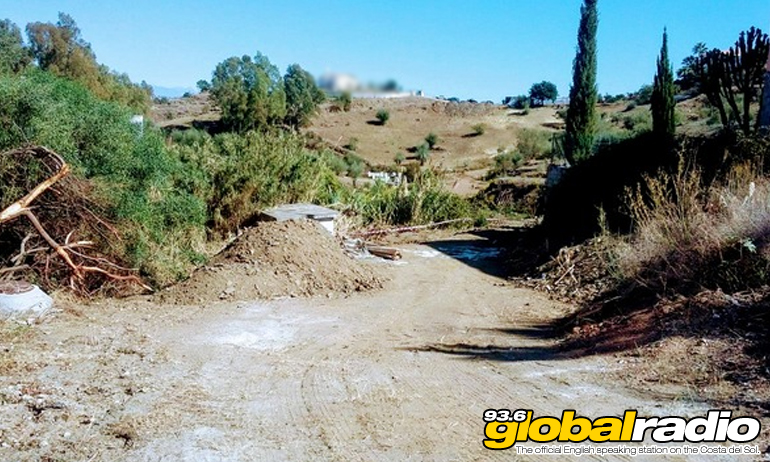 Huge Park To Be Built On The Costa Del Sol
The Junta de Andalucia has given the green light to a plan to build the biggest outdoor park on the Costa Del Sol near to Las Lagunas, Fuengirola.  When complete the park will be twice the size of Paloma Park in Benalmadena, covering an area of 350,000 square metres.  Featuring woodland, a boating lake, and an auditorium, the park will be a huge draw for tourists and generate new jobs for the area.
€20 Million Development
This ambitious plan will cost in the region of €20 million.  The park will be built between the main road used to access the Hipodromo complex and the old Camino De Coin.  New access roads and large car parks have been included in the plans for construction.  The park will take approximately 18 months to build, and the council will put the project out to tender early next year.  This means that it should be open at some point in 2023.
The park will be built in a traditional Andalucian style, and will feature a cycle path around the perimeter along with children's play zones and a skating rink.  "It is a project of great importance that will generate jobs and wealth during its construction and later will become one of the biggest tourist attractions of our town" said councillor Jose Carlos Martin.
Published: 09.10.2020
Written by Dave James
News on 93.6 Global Radio
Keep up to date with all the latest news from the Costa del Sol with the coast's official English speaking radio station, 93.6 Global Radio.
More Costa del Sol News Stories
Some recent headlines from the Costa del Sol. See all the 93.6 Global Radio News