Irish Fugitive Caught In Nerja.  Spanish police have arrested an Irish pensioner wanted on sexual assault and child pornography charges.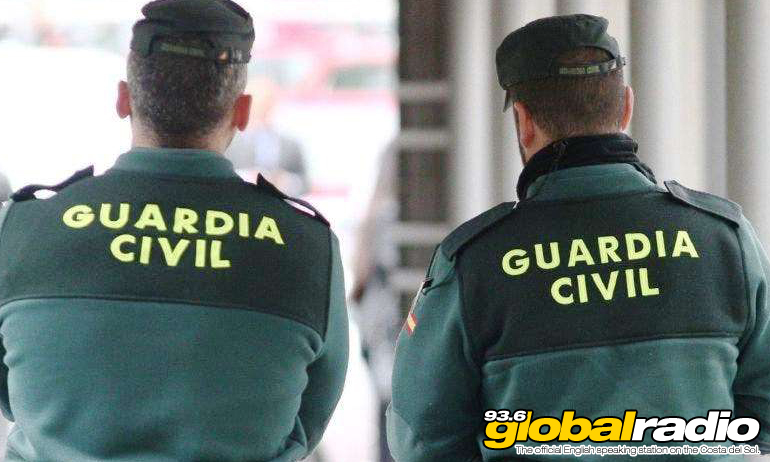 Irish Fugitive Caught In Nerja
Police in Nerja have arrested a 72 year old Irishman.  Guardia Civil tracked the man to a location in the town after a court in Dublin issued an international arrest warrant.  A statement says that the man has lived at several locations in the Nerja area for at least five years.
The wanted man is now being held and is awaiting extradition hearings.  Upon returning to Dublin he will face charges of sexual assault on children and charges relating to child pornography.
Published: 01.11.2022
Written by Dave James.
News On 93.6 Global Radio
Keep up to date with all the latest news from the Costa del Sol with the coast's official English speaking radio station, 93.6 Global Radio.
More Costa del Sol News Stories
Some recent headlines from the Costa del Sol. See all the 93.6 Global Radio News