Killer Dog Bait Warning.  Dog owners are being warned to be vigilant after sausages stuffed with nails, screws, and needles were discovered in Manilva.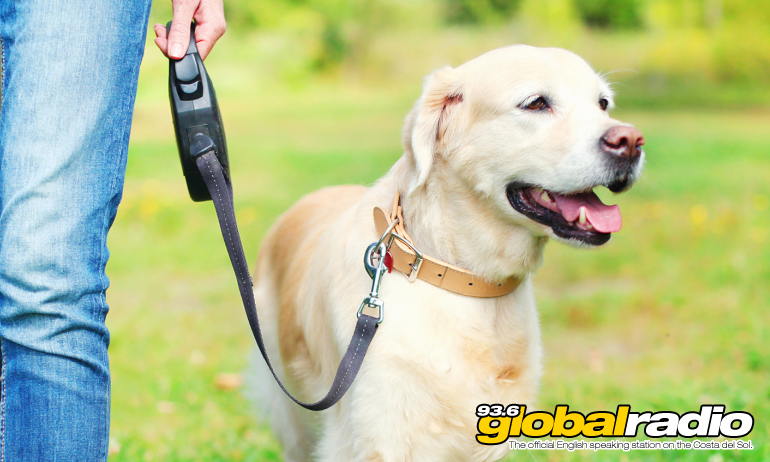 Killer Dog Bait Warning
Dog owners are being warned to keep their dogs close when walking through the popular Boquipark in Manilva.  A number of sausages have been found, which have been stuffed with deadly needles, screws, and nails.
Could Cause Fatal Injuries
A local vet is warning that if a dog were to swallow just one of these sausages, the damage would probably be fatal.  "A dog's instinct is to eat what it can find," British veterinary surgeon Michael O'Brien told us.  "These evil traps will cause terrible damage to an animal's internal organs, which will most likely be fatal.  It's not safe to let dogs off the lead in this area at the moment". 
Local police are aware of the incidents but have not yet made any arrests.
Published: 18.11.2019
Written by Dave James
News on 93.6 Global Radio
Keep up to date with all the latest news from the Costa del Sol with the coast's official English speaking radio station, 93.6 Global Radio.
More Costa del Sol News Stories
Some recent headlines from the Costa del Sol. See all the 93.6 Global Radio News