Malaga Loses Famous Light Tunnel.  The popular Christmas lights attraction is moving from Malaga to Liverpool this year.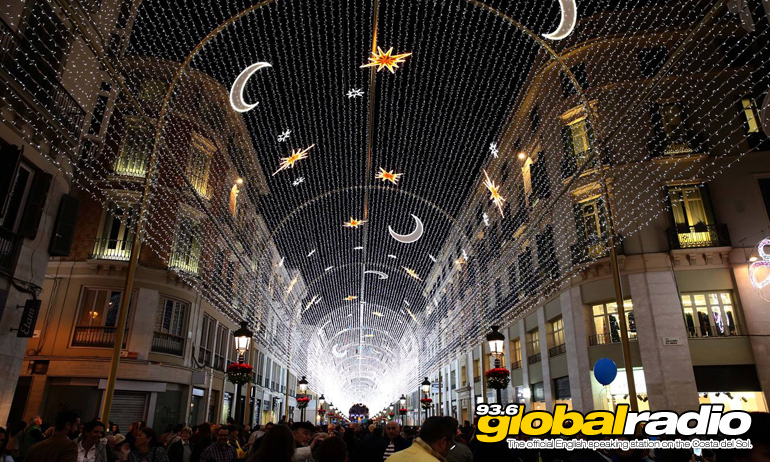 Malaga Loses Famous Light Tunnel
Malaga has lost it's star attraction from the Christmas lights celebrations, as the owners of the light tunnel which has been on display over Calle Larios have moved the attraction to Liverpool.
Teresa Porras is the council member responsible for the Christmas lights event.  She isn't saying what will replace the famous light tunnel, though she did hint at a new attraction.  "We have a small surprise prepared" she said today.
Published: 07.10.2019
Written by Dave James
News on 93.6 Global Radio
Keep up to date with all the latest news from the Costa del Sol with the coast's official English speaking radio station, 93.6 Global Radio.
More Costa del Sol News Stories
Some recent headlines from the Costa del Sol. See all the 93.6 Global Radio News