Malaga Needs More Rainfall.  Despite recent heavy rain the water levels at the reservoirs which supply Malaga Province are still low.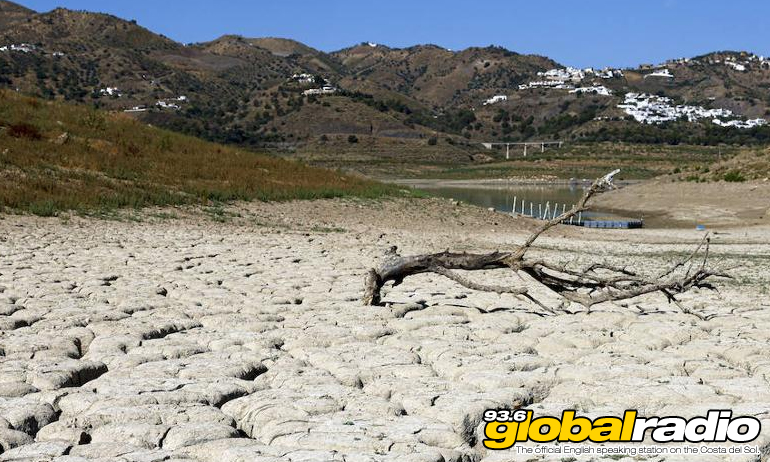 Malaga Needs More Rainfall
The heavy rain in Malaga Province over the last week hasonly alleviated the water shortage slightly, reservoir levels are still well below the level needed to guarantee water supplies this summer.  José Luis Escudero from Sur is warning that a full month of rainfall is needed to replenish reservoir water levels.  He explained that the recent storms and heavy rain were mainly experienced in coastal areas which don't feed into the reservoirs.
The main reservoirs in the province are still well below capacity.  La Vinuela Reservoir supplies water to 14 towns and 180,000 people in the Axarquia area.  It is currently at 9.7% of capacity, ten years ago in May 2013 the level was at 50.73%,  The Embalse Conde De Guadalhorce which supplies Malaga is at 25.7 % of capacity today.  The reservoir which supplies most of the Costa Del Sol, La Concepcion, is in a better situation with water levels at 67.4%.this afternoon.
Published: 24.05.2023
Written by Dave James.
News On 93.6 Global Radio
Keep up to date with all the latest news from the Costa del Sol with the coast's official English speaking radio station, 93.6 Global Radio.
More Costa del Sol News Stories
Some recent headlines from the Costa del Sol. See all the 93.6 Global Radio News