Malaga Province Moves To Level 3.  The whole of Malaga Province is now at health alert level 3 which introduces tighter restrictions.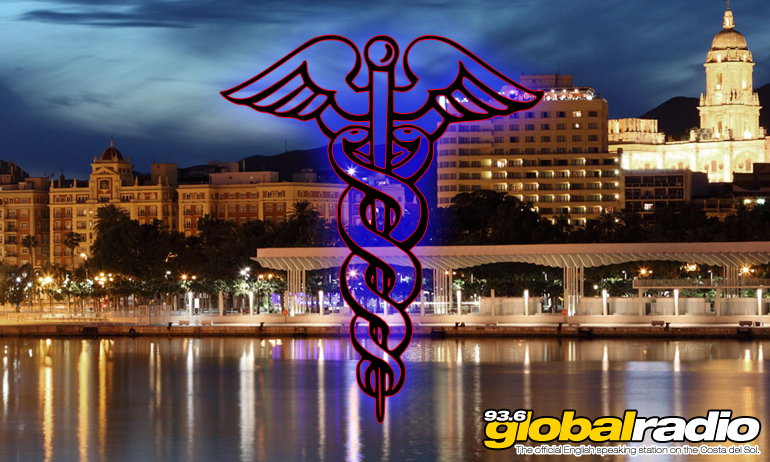 Malaga Province Moves To Level 3
Malaga Province has now moved into health alert level 3 following another sharp rise in the number of coronavirus cases.  All six health districts in the province are at the same alert level.  The new restrictions mainly affect hospitality, retail, and culture.
Health Alert Level Three Restrictions:
Bars and restaurants reduce indoor capacity to 50% (outdoors remains at 100%)
Table numbers for bars and restaurants reduced to 4 indoors and 6 on terraces
Nightlife venues may only open indoor areas if food is being served
Nightlife venues reduce terrace capacity to 50%
Musical performances and dancing are prohibited
Shops and shopping centres must reduce their capacity to 60%
Funerals and wakes are reduced to 10 people indoors and 20 outdoors
Cinemas and theatres reduced to 60% capacity
Gyms are limited to 10 people indoors
Opening hours for bars and restaurants remain unchanged.
Published: 23.07.2021
Written by Dave James
News on 93.6 Global Radio
Keep up to date with all the latest news from the Costa del Sol with the coast's official English speaking radio station, 93.6 Global Radio.
More Costa del Sol News Stories
Some recent headlines from the Costa del Sol. See all the 93.6 Global Radio News