Marbella Bomb Scare. Roads were closed and bomb disposal experts called in after an anonymous call warned of a bomb inside a bank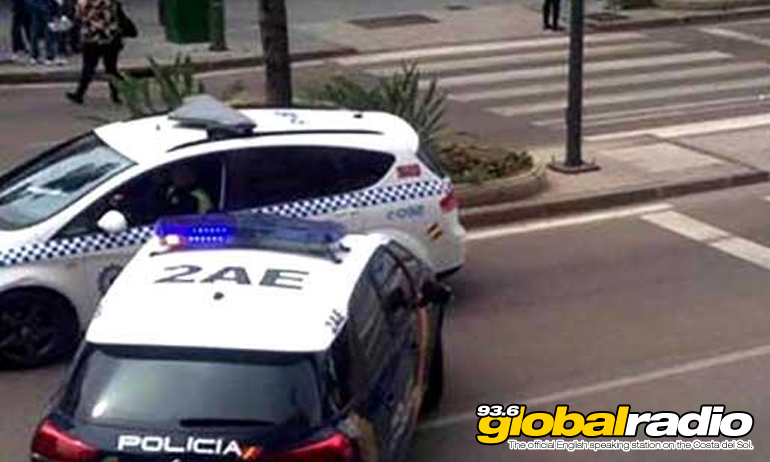 Marbella Bomb Scare
Police have now reopened Avenida Ricardo Soriano in the centre of Marbella following a hoax bomb threat today.  An anonymous phone call warned of a bomb inside a bank on the main road.
National police closed the road, evacuated pedestrians and employees from local businesses, and called in a bomb disposal team.  A sniffer dog along with explosive experts searched the bank and nearby area, but found nothing suspicious.
Published: 10.05.2018
Written by Dave James
News on 93.6 Global Radio
Keep up to date with all the latest news from the Costa del Sol with the coast's official English speaking radio station, 93.6 Global Radio.
More Costa del Sol News Stories
Some recent headlines from the Costa del Sol. See all the 93.6 Global Radio News