Marbella Feria Cancelled.  The San Bernabe Feria in June has been cancelled because of the coronavirus outbreak.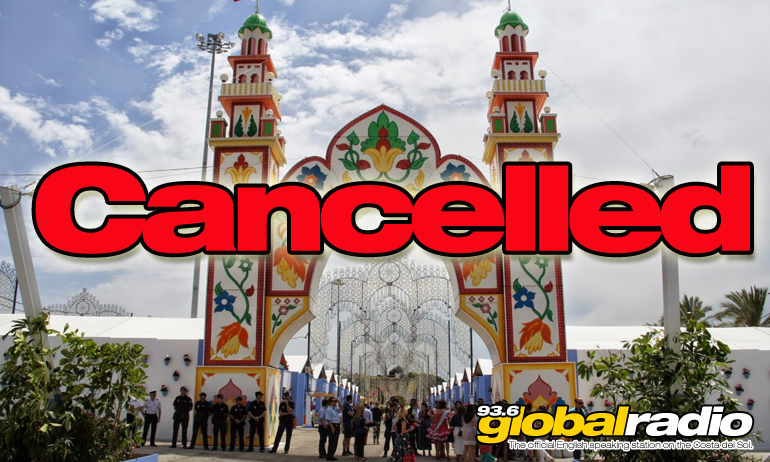 Marbella Feria Cancelled
The hugely popular San Bernabe Feria in Marbella which usually takes place in June has been cancelled.  Due to the uncertainty caused by the current coronavirus outbreak, the council have taken the decision not to proceed with the event this year.
A council spokesperson said "Due to the current situation we can't justify putting the event on this year.  Even if the lockdown is lifted, it would be irresponsible to encourage such a large public gathering.  Instead we will be re-allocating the funds from the feria to help deal with the current social emergency"
Published: 15.04.2020
Written by Dave James
News on 93.6 Global Radio
Keep up to date with all the latest news from the Costa del Sol with the coast's official English speaking radio station, 93.6 Global Radio.
More Costa del Sol News Stories
Some recent headlines from the Costa del Sol. See all the 93.6 Global Radio News