New Curfew And Closure Times Confirmed.  From Tuesday all non-essential businesses in Andalucia must close at 6pm and curfew times are extended from 10pm to 7am.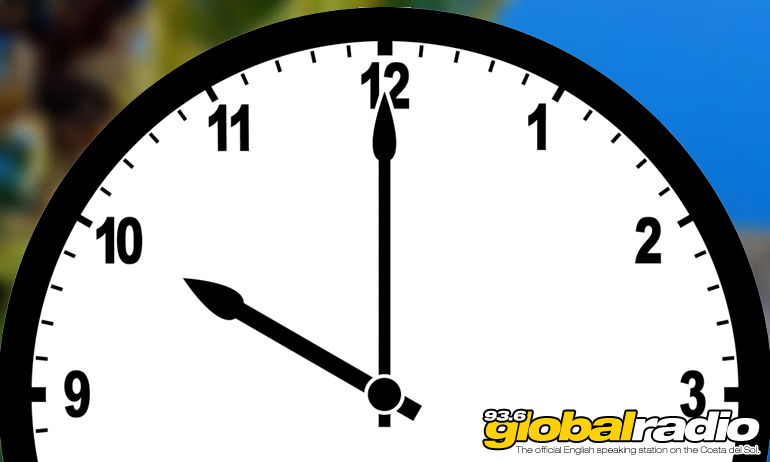 New Curfew And Closure Times Confirmed
The President of Andalucia has just addressed the region, announcing that even stricter covid-19 control measures are being introduced on Tuesday.  The official documents will be released tomorrow, but to summarise:
Non-essential businesses (including bars and restaurants) to close at 6pm
Curfew will be enforced from 10pm to 7am
All municipal borders are being closed within Andalucia until 23rd November
Regional borders will remain closed until 23rd November
Social groups remain limited to 6 people
Schools will remain open
University lectures will be delivered online
Devastating For Hospitality
The new restrictions are being met with disbelief and anger, especially from those within the entertainment and hospitality sector.  Tim Clifton owns a cocktail bar in Estepona and says businesses may never recover. "They might as well keep this curfew in place forever, because there won't be any bars or restaurants left to reopen after this.  It's a disaster for our staff, a disaster for us, we're going to lose everything."
Coronavirus In Andalucia
The latest figures continue to show an alarming growth in the number of new infections.  Yesterday almost 5000 new cases were recorded in Andalucia, though the number of patients in hospital has reduced to 2764.  The Junta de Andalucia reports that 455 patients remain in intensive care.  The Malaga region reported 678 new cases in the past 24 hours. 5 people have died from covid-19 in the Malaga area.
Published: 08.11.2020
Written by Dave James.
News on 93.6 Global Radio
Keep up to date with all the latest news from the Costa del Sol with the coast's official English speaking radio station, 93.6 Global Radio.
More Costa del Sol News Stories
Some recent headlines from the Costa del Sol. See all the 93.6 Global Radio News