New Restrictions Limit Numbers At Private Gatherings. The Junta de Andalucia has confirmed that private gatherings must now be limited to 6 people.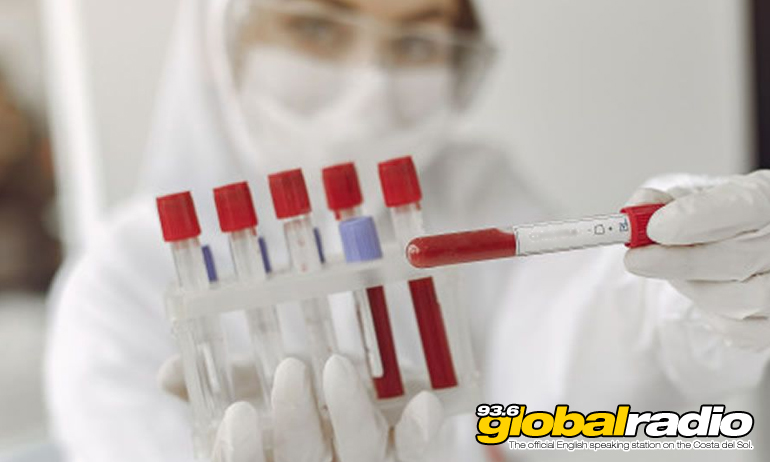 New Restrictions Limit Numbers At Private Gatherings
Private gatherings in Andalucia must now be limited to six people.  The announcement today confirmed this as the latest step in the battle to stop the spread of coronavirus.  The limit will not apply to members of the same household.  Previously, there was only a recommendation that gatherings be restricted to ten people.  The current rules for weddings, funerals, baptisms, and other events are not being changed.
Andalucia is resisting the virus "better than others" according to regional minister Elias Bendodo.  He says "As the figures show, we have 161 confirmed cases per 100,000 inhabitants and 59% fewer patients in hospital than at the height of the pandemic on 30 March".
Mass Coronavirus Testing
Testing will be accelerated in places with contagion figures of more than 500 per 100,000 of the population.  Mass testing will be carried out on people living in these areas.  In Malaga province, the only place affected by this currently is Villanueva de la Concepción.
Published: 28.09.2020
Written by Dave James
News on 93.6 Global Radio
Keep up to date with all the latest news from the Costa del Sol with the coast's official English speaking radio station, 93.6 Global Radio.
More Costa del Sol News Stories
Some recent headlines from the Costa del Sol. See all the 93.6 Global Radio News