Nightclubs Stay Open With New Restrictions.  The regional government have decided to place new restrictions on nightclubs, restaurants, and bars in Andalucia.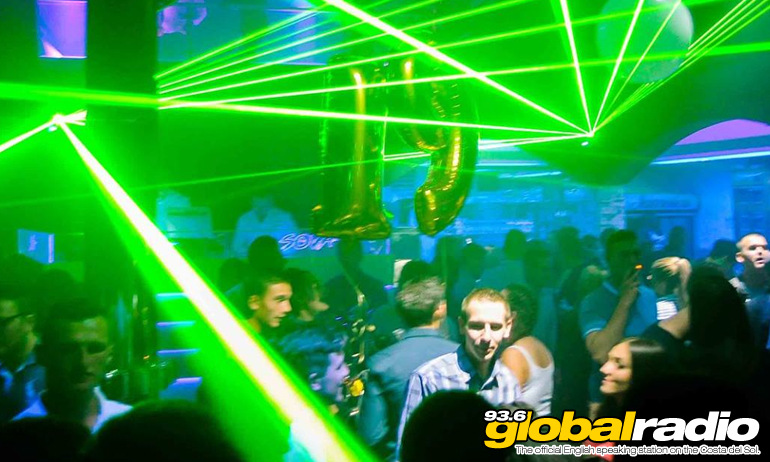 Nightclubs Stay Open With New Restrictions
The hospitality sector in Andalucia is facing more hardship today as the regional government are imposing new restrictions.  The changes will affect nightclubs (which had feared complete closure), restaurants, and bars.
Restaurants And Bars
The maximum number of people at a table in a restaurant has been reduced from 25 to 12.  Customers will not be permitted at the bar in a pub or restaurant, all orders must be served at the table.  Dancing remains prohibited in bars.  Late bars will have to close early, at 3am, and the capacity will be reduced from 75% to 60%.
Nightclub Capacity Down To 40%
Nightclubs are considered to be hotspots for virus transmission. With this in mind, the government has reduced capacity in nightclubs to just 40%.  Patrons will also be required to leave their full name and contact details before being allowed inside.  Government spokesman Elias Bendodo says this is to make it easier to trace people in the event of a covid-19 breakout.
These measures are preventative, and the government is stressing that they are not a knee jerk reaction to minor coronavirus outbreaks in Andalucia.  Bendodo says "The pandemic in Andalucia is under control", and calls for young people especially to be responsible and protect themselves and their families.
Published: 28.07.2020
Written by Dave James
News on 93.6 Global Radio
Keep up to date with all the latest news from the Costa del Sol with the coast's official English speaking radio station, 93.6 Global Radio.
More Costa del Sol News Stories
Some recent headlines from the Costa del Sol. See all the 93.6 Global Radio News