No More Mandatory Masks Outdoors.  Spain's President has said that Parliament will vote through a proposal to end mandatory face masks outdoors from the 26th June.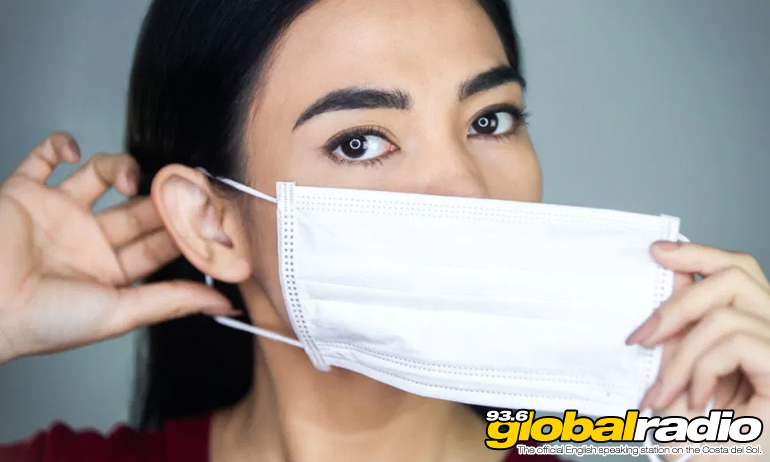 No More Mandatory Masks Outdoors
Wearing a facemask outdoors in Spain will no longer be mandatory from Saturday the 26th June. President Sanchez announced today that the government will vote to repeal the law requiring facemasks to be worn outdoors on Thursday next week.  Pedro Sanchez said "We are getting closer to normal every day. We want the economy to recover and be a fair and lasting recovery.  This will be the last weekend with masks in the open air".  Masks must still be worn outdoors where social distancing (1.5 metres away from people not in your protective bubble) cannot be maintained.
Andalucia Opposes Change
Some autonomous regions are opposed to the removal of masks outdoors, including Andalucia.  Health minister Jesus Aguirre said today "It is a debate that I do not like because we create a false expectation of relaxation. We don't gain anything, just lower our guard."
The news is being welcomed by many British expats on the Costa Del Sol.  Jenny Lightwood from Nerja said "We've played ball for a long time, now we get to see the benefits.  I'll be pleased to go outside and not have to wear a mask".
Published: 18.06.2021
Written by Dave James
News on 93.6 Global Radio
Keep up to date with all the latest news from the Costa del Sol with the coast's official English speaking radio station, 93.6 Global Radio.
More Costa del Sol News Stories
Some recent headlines from the Costa del Sol. See all the 93.6 Global Radio News