Offshore Wind Farm For Fuengirola Approved.  Government approves proposal to build huge wind farm 22km offshore from Fuengirola.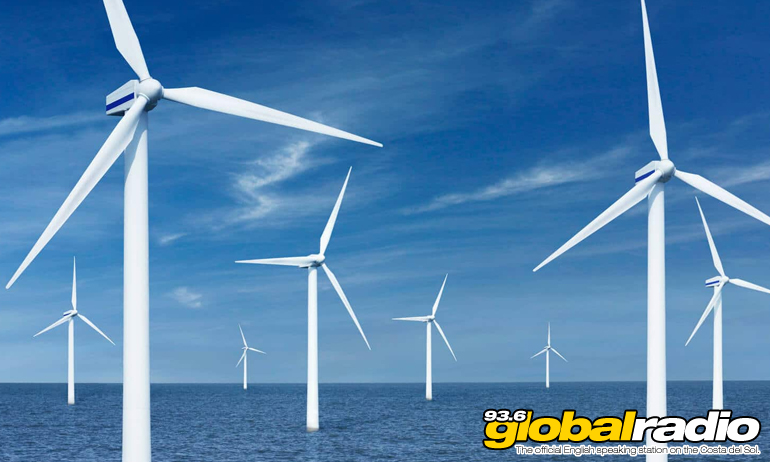 Offshore Wind Farm For Fuengirola Approved
The Costa Del Sol is one step closer to getting it's first major offshore wind farm.  The Spanish government has approved the maritime space management plans which will allow the project to be put out to tender.
Bids will be invited for the construction of a floating wind farm 22 kilometres off the coast of Fuengirola and Marbella. This is expected to happen in the middle of 2023.  When complete the wind farm could generate enough power to supply 650,000 homes.
Published: 01.03.2023
Written by Dave James.
News On 93.6 Global Radio
Keep up to date with all the latest news from the Costa del Sol with the coast's official English speaking radio station, 93.6 Global Radio.
More Costa del Sol News Stories
Some recent headlines from the Costa del Sol. See all the 93.6 Global Radio News