Police Arrest Spanish Man For Raping British Woman.  Police in Torremolinos tracked down the attacker after he took selfies on the phone he stole from his victim.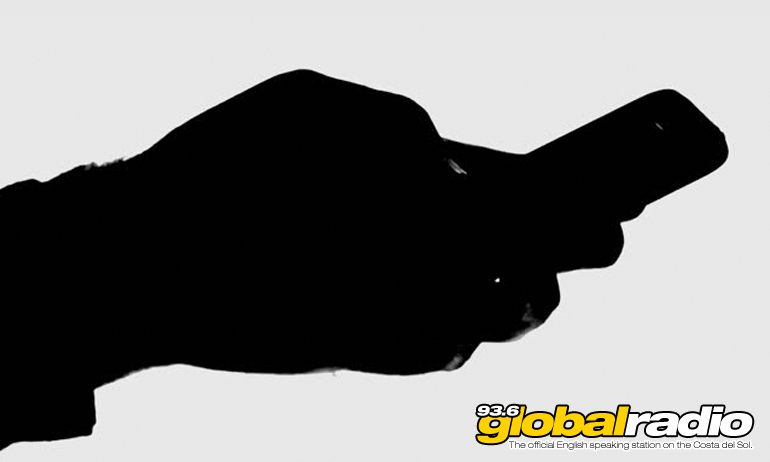 Police Arrest Spanish Man For Raping British Woman
A 23 year old British woman has been raped in La Nogalera, Torremolinos.  The 23 year old woman was punched in the face, knocked out, and raped.  The attacker took her clothes and phone, though police were able to find some DNA evidence at the scene.
After the attack, the woman was able to reach a medical centre where she received emergency treatment.
The victim noticed photos from her phone were still syncing with her Google Drive account, including selfies which the attacker was taking.  Police were able to use this evidence to track down the man, who is believed to be a 22 year old squatter living in the Torremolinos area.  He was carrying the stolen phone when police arrested him.
Published: 20.02.2018
Written by Dave James
News on 93.6 Global Radio
Keep up to date with all the latest news from the Costa del Sol with the coast's official English speaking radio station, 93.6 Global Radio.