Police Close Investigation Into Pool Deaths. Official report reveals that three Brits drowned on Christmas Eve because they could not swim.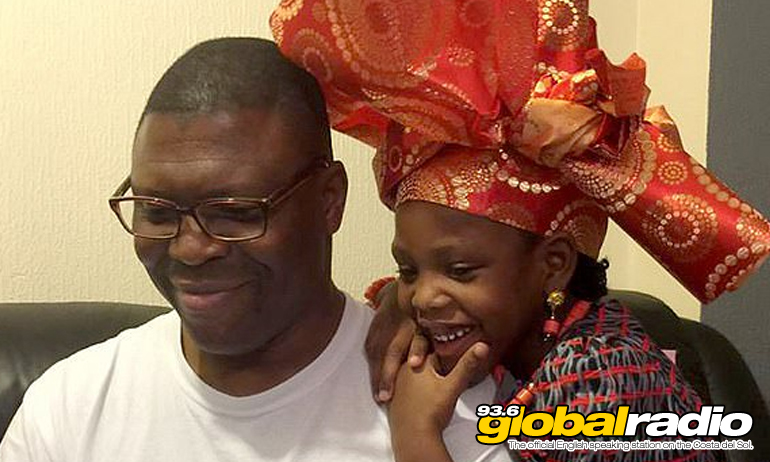 Police Close Investigation Into Pool Deaths
Costa Del Sol police have closed their investigation into the deaths of three British tourists at Club La Costa World on Christmas Eve.  Gabriel Diya, 52, his daughter Comfort, 9, and his son Praise-Emmanuel, 16, were all killed in a "freak accident".  The report concludes that the hotel has not been found at fault and that the drownings were caused by "a lack of swimming ability".
Widow Questions Report
Gabriel Diya's widow has said that she is not satisfied with this report.  Mrs. Diya says that her husband, son, and daughter could swim and that there must have been a fault with the pool which caused their deaths.  She has enlisted Fuengirola base lawyer Javier Toro to question the findings of the police report.
No Malfunction Of Any Kind
The hotel operator CLC World have said that Mrs Diya's claims were "directly at odds with the findings of the police report" and "their exhaustive investigations have confirmed the pool was working normally and there was no malfunction of any kind".
Police divers retrieved the 9 year old girl's swimming cap from the pool, but found nothing wrong with the pumps.  An autopsy revealed that drowning was the cause of death, no chemicals or other substances were found which could have caused their deaths.
No Life Guard Present
Lawyer Javier Toro has questioned why a life guard was not stationed at the pool inside the holiday resort, and revealed that the first staff to respond to the emergency were cleaners who could not swim.
Mr Toro said: "It's very rare for three people to die in the centre of a swimming pool – especially in the case of a tall, hefty man. The family is not satisfied with the interpretation of it being a simple accident.  We do not discard the option of opening a parallel investigation through different engineers… to figure out what happened."
Published: 02.01.2020
Written by Dave James
News on 93.6 Global Radio
Keep up to date with all the latest news from the Costa del Sol with the coast's official English speaking radio station, 93.6 Global Radio.
More Costa del Sol News Stories
Some recent headlines from the Costa del Sol. See all the 93.6 Global Radio News