President Rules Out More Restrictions In Andalucia.  Juanma Moreno says the regional government has no plans to adopt further coronavirus control measures, but "nothing is ruled out".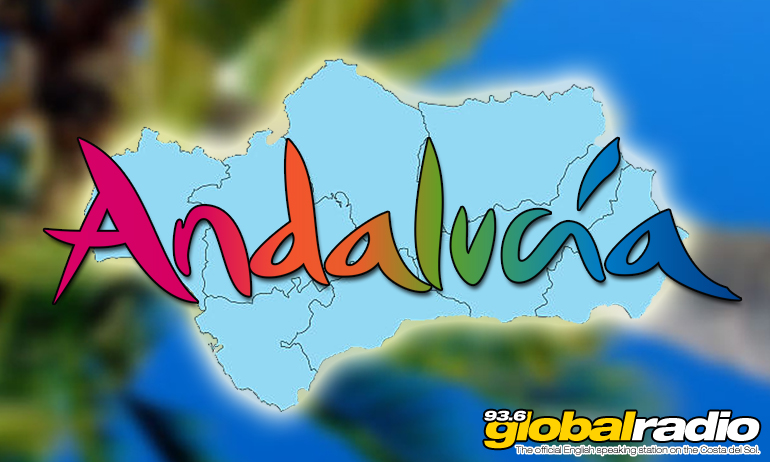 President Rules Out More Restrictions In Andalucia
There are no plans to introduce further coronavirus control measures in Andalucia according to the Junta President.  Speaking at the Punta Europa Hospital in Algeciras yesterday, Juanma Moreno said that no progress has been made with plans to reduce the restrictions as the region still hasn't achieved the goals which were set.  He also ruled out introducing further restrictions at the moment, though he stressed that "nothing is ruled out".
Regulated Nightlife Important
Addressing the difficulties faced by the hospitality sector at the moment, Juanma Moreno said "There are sectors, such as hospitality, that ask for more freedom but, unfortunately, the requirements have not been met".  The Junta President acknowledged the importance of keeping nightlife venues open, with protocols in place to reduce the spread of covid-19.  "You can't lock up young people unless you have a curfew.  If they don't go to a regulated environment, they will go to a park or a beach. We believe that attending an organised event is more effective than closing nightlife. For now, we do not envisage that."
Andalucia In Phase One
Andalucia is currently still in phase one of the plan to reduce the coronavirus restrictions.  The Costa Del Sol has recently been put back to health alert level two following a rapid rise in the 14 day accumulated incidence rate.
Published: 13.07.2021
Written by Dave James
News on 93.6 Global Radio
Keep up to date with all the latest news from the Costa del Sol with the coast's official English speaking radio station, 93.6 Global Radio.
More Costa del Sol News Stories
Some recent headlines from the Costa del Sol. See all the 93.6 Global Radio News