Record Number Of Coronvirus Cases In Andalucia.  3442 new covid-19 cases were registered in Andalucia on Wednesday, the highest daily figure since the end of the lockdown.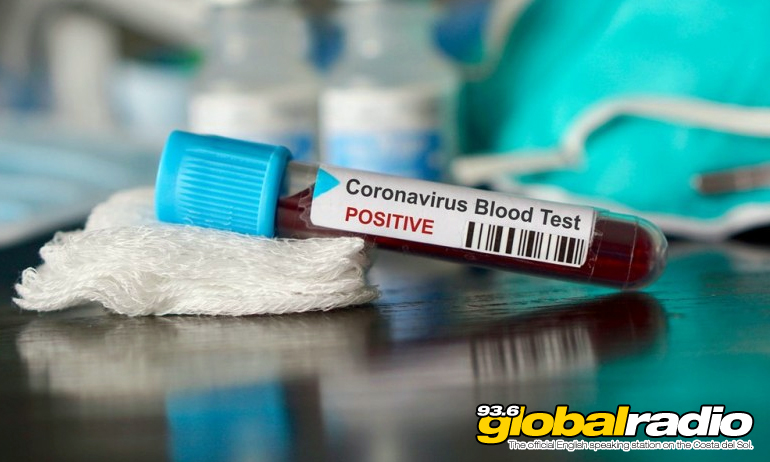 Record Number Of Coronvirus Cases In Andalucia
Andalucia has reached a new record for the number of new coronavirus cases within 24 hours.  On Wednesday the region registered 3442 new cases through PCR and antibody tests.  Sevilla recorded the highest number of cases.  In the Malaga area the number of positive tests was 205.
946 People Recover From Coronavirus
Despite the steep rise in the number of new cases, there have been 946 patients who've recovered from the virus during the same 24 hour period.  Hospital admissions have increased by 195, with 9 patients being admitted to intensive care.  31 people with coronavirus died yesterday.
Published: 22.10.2020
Written by Dave James
News on 93.6 Global Radio
Keep up to date with all the latest news from the Costa del Sol with the coast's official English speaking radio station, 93.6 Global Radio.
More Costa del Sol News Stories
Some recent headlines from the Costa del Sol. See all the 93.6 Global Radio News