Ridley Scott To Film In Malaga – the famous director has chosen the old prison as the backdrop for his new thriller
Ridley Scott To Film In Malaga
Hollywood director Ridley Scott is set to film his latest blockbuster in Malaga.  "The Cartel" is a thriller set in Mexico, with sources revealing that Leonardo DiCaprio is being lined up to play the lead.  "The Cartel" is being adapted from a Don Winslow novel, which is about an American detective and a cartel leader.
Antigua Prisión Provincial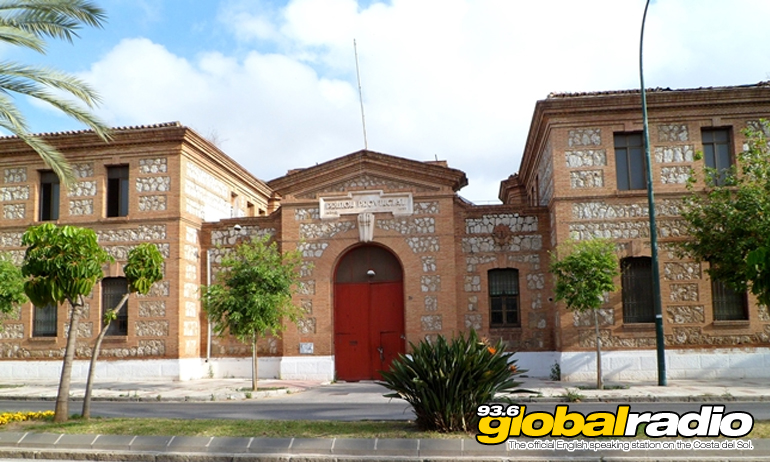 The Antigua Prisión Provincial will be used as the set for a huge maximum security prison in Mexico. The 14,000 square metre prison is currently being refurbished for use as an arts and community facility.  Filming is due to start this summer, with locals being drafted in as extras and Spanish army helicopters set to take part.
Written by Dave James
Published: 14.02.2017
News on 93.6 Global Radio
Keep up to date with all the latest news from the Costa del Sol with the coast's official English speaking radio station, 93.6 Global Radio.
More Costa del Sol News Stories
Some recent headlines from the Costa del Sol. See all the 93.6 Global Radio News