Ryanair Pilots Announce Strike Dates Which Could Affect Malaga Flights.  The Irish Airline Pilots Association will call strikes on the 20th and 24th July 2018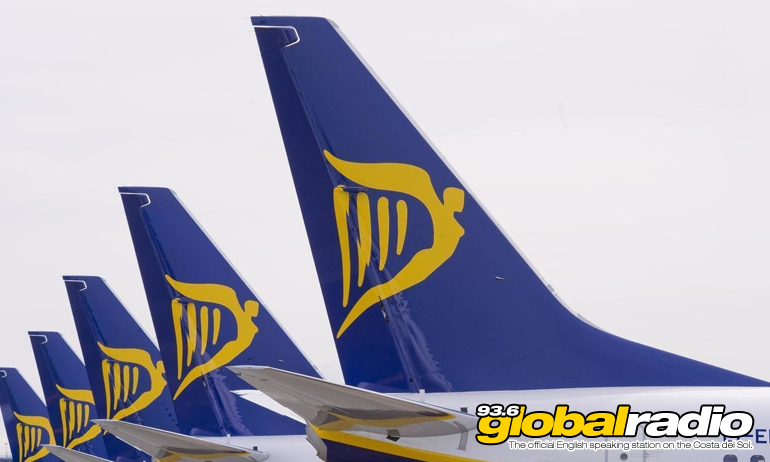 Ryanair Pilots Announce Strike Dates Which Could Affect Malaga Flights
Strikes announced by Ryanair pilots could cause disruption at Malaga airport this week.  The IAPA announced that 24 hour strikes will take place from 1am on the 20th and the 24th of July.  During a previous strike, only 25% of the pilots took part and no flights to Spain were affected.  It's unclear how many pilots will participate in these strikes.
Unsuccessful Strike
A Ryanair spokesman has dismissed the strikes as ineffective.  "Given that the strike by 25 per cent of our Irish pilots have achieved nothing, we hope they will now accept our offer to set up a working group to discuss, explain and resolve their issues.  This would have happened sooner if the union had taken up any of the 21 invitations to meet us.  We would encourage our pilots to take up our offer of a working group to resolve these issues, but if they wish to hold another unsuccessful strike again, then so be it."
You can see all the latest arrival and departure information for Malaga airport here.
Published: 16.07.2018
Written by Dave James
News on 93.6 Global Radio
Keep up to date with all the latest news from the Costa del Sol with the coast's official English speaking radio station, 93.6 Global Radio.
More Costa del Sol News Stories
Some recent headlines from the Costa del Sol. See all the 93.6 Global Radio News