Ryanair Strike Threat Could Cause Travel Chaos.  Ryanair cabin crew are threatening to strike at the height of the busy summer travel season.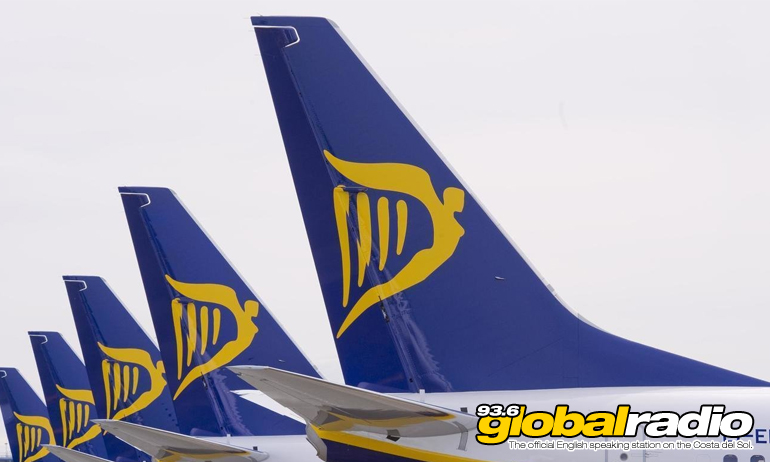 Ryanair Strike Threat Could Cause Travel Chaos
Ryanair cabin crews could strike this summer, if their demands for Ryanair to adopt local labour laws instead of operating under Irish law are not met.  Unions from Spain and other travel destinations in Europe have given Ryanair until the 30th of June to resolve the dispute.
Ryanair say that negotiations are making progress, but a union representative says until they receive an acknowledgement in writing the talks are "useless".  A member of the Spanish USO union has said: "If Ryanair refuses to meet our demands, and setting June 30 as a deadline, the unions will start all necessary procedures to mobilise at a European level for the summer, including calling a strike."
Published: 30.05.2018
Written by Dave James
News on 93.6 Global Radio
Keep up to date with all the latest news from the Costa del Sol with the coast's official English speaking radio station, 93.6 Global Radio.
More Costa del Sol News Stories
Some recent headlines from the Costa del Sol. See all the 93.6 Global Radio News