Sanchez Confirms Lockdown Extension. The Prime Minister has announced that the government will ask congress to add another two weeks to the state of emergency period.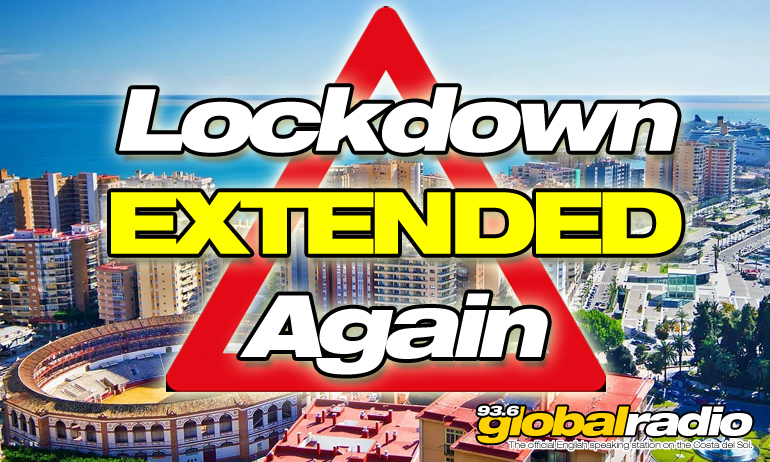 Sanchez Confirms Lockdown Extension
The current state of emergency in Spain is to be extended by another two weeks.  Prime Minister Pedro Sanchez today announced that his government are asking congress to extend the lockdown period until the 26th April.  It is unlikely that congress will deny the request, and an official announcement is expected on the 7th April.
Lockdown Will Last Longer
The Prime Minister said that the lockdown will likely be extended beyond the 26th April.  "Logically, the measures will last more than 15 days. Why don't we ask for more? Because we would be setting a precedent. The Constitution in its article 116 speaks of extensions of 15 days and it is very important to be accountable to the Congress of Deputies".
The Prime Minister also confirmed the need to maintain the lockdown during this crisis.  "We cannot relax, because it would trigger a second wave when our resistances are weaker. When we have controlled the curve, we will go to a transition towards a new normality and towards a reconstruction of our economy. For weeks there has been a specific team of epidemiologists who have been preparing a plan to resume economic and social activity."
Transition Period After Lockdown
After this third extension to the lockdown period, the Prime Minister anticipates that the conditions will be relaxed.  "More days of alarm will come after April 26, but not the same, it will be different." He goes on to suggest that after Easter, Spain will return a more relaxed state of lockdown with some non-essential businesses being permitted to reopen, similar to the conditions when the lockdown began.
Almost 125,000 Coronavirus Cases In Spain
Spain has registered 124,736 confirmed cases of the coronavirus.  11,744 people have died from the virus in Spain, whilst 34,219 have recovered. In Andalucia there are 7869 cases of the coronavirus, 1800 of those are in the Malaga area.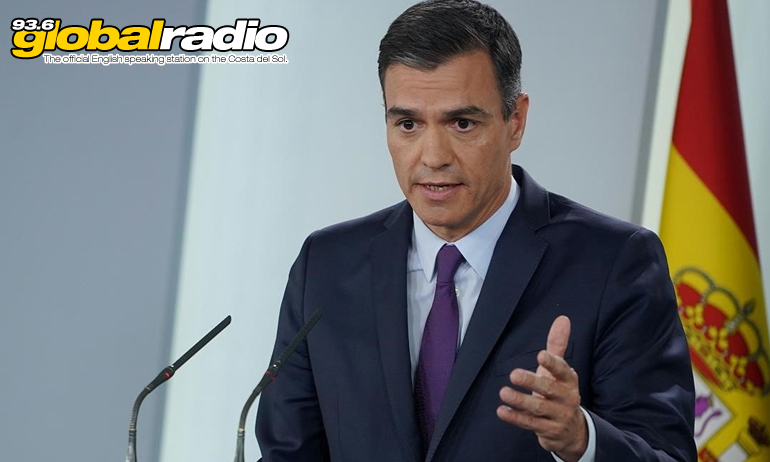 Lockdown Period
The lockdown will remain in place until the 26th April at the earliest.  Police are likely to stop and question anyone who they believe may not be abiding by the rules.  The government also has the right to draft in army support if civil unrest becomes an issue.
Written by Dave James
News on 93.6 Global Radio
Keep up to date with all the latest news from the Costa del Sol with the coast's official English speaking radio station, 93.6 Global Radio.
More Costa del Sol News Stories
Some recent headlines from the Costa del Sol. See all the 93.6 Global Radio News