Government Considering Lockdown Extension.  The Interior Minister confirmed that the Spanish government is considering extending the lockdown until the 26th April.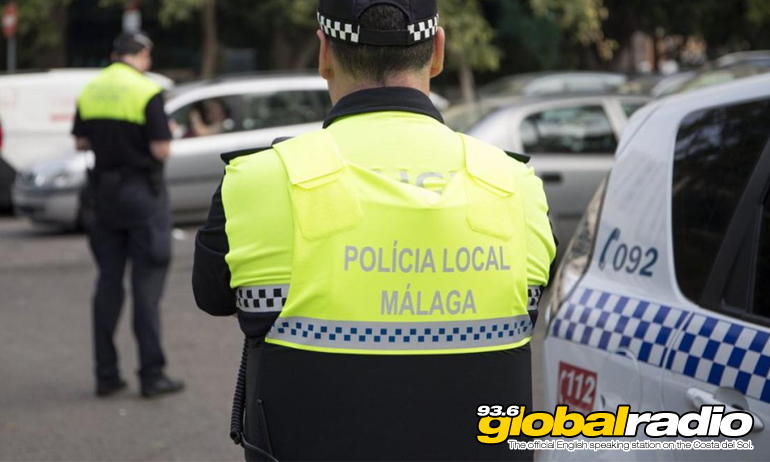 Government Considering Lockdown Extension
Rumours persist that the current lockdown is Spain is being extended, but the government has not yet made an official announcement.  Yesterday the Interior Minister, Fernando Grande-Marlaska, did confirm that the government have been discussing an extension to the lockdown.
The Minister said that another 14 days could be added to the current period.  This would keep Spain in lockdown conditions until the 26th April.  The government is expected to make an announcement in the next few days, most likely after the cabinet meeting on the 7th April.
Positive Signs
There are hopes that the lockdown is beginning to show results.  Spanish Health Minister Salvador Illa said yesterday that Spain has reached the peak of the contagion curve and is now entering a slowdown phase.
Spain has registered 117,710 confirmed cases of the coronavirus.  10,935 people have died from the virus in Spain, whilst 30,513 have recovered. In Andalucia there are 7374 cases of the coronavirus, 1725 of those are in the Malaga area.
Spain has extended it's lockdown period until the 12th April, and all the country's borders remain closed.
Lockdown Period
The lockdown will remain in place until the 12th April at the earliest.  Police are likely to stop and question anyone who they believe may not be abiding by the rules.  The government also has the right to draft in army support if civil unrest becomes an issue.
Written by Dave James
News on 93.6 Global Radio
Keep up to date with all the latest news from the Costa del Sol with the coast's official English speaking radio station, 93.6 Global Radio.
More Costa del Sol News Stories
Some recent headlines from the Costa del Sol. See all the 93.6 Global Radio News