Seatbelt Cameras Now Operational, the DGT have installed the first batch of cameras which scan for drivers not wearing seatbelts in the Malaga area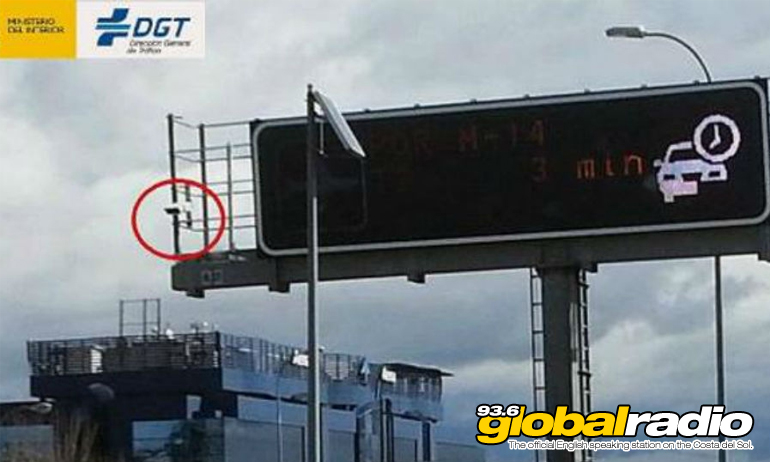 Seatbelt Cameras Now Operational
Drivers not wearing seatbelts is the second highest cause of death in road accidents on the Costa Del Sol.  Excessive speed is the highest cause of death according to the DGT.  227 cameras are being installed in Spain, with 18 of those in Malaga province
Grace Period
For the next two months, drivers detected not wearing a seatbelt will be sent a warning letter.  After this grace period financial penalties will be handed out to drivers.  The Guardia Civil are using roadside checks, helicopters, and cameras to increase road safety on the Costa Del Sol.
Published: 14.09.2017
Written by Dave James
News on 93.6 Global Radio
Keep up to date with all the latest news from the Costa del Sol with the coast's official English speaking radio station, 93.6 Global Radio.
More Costa del Sol News Stories
Some recent headlines from the Costa del Sol. See all the 93.6 Global Radio News