September Rail Strike In Spain.  Workers in the CCOO union have voted to strike across Spain on the 29th of September 2017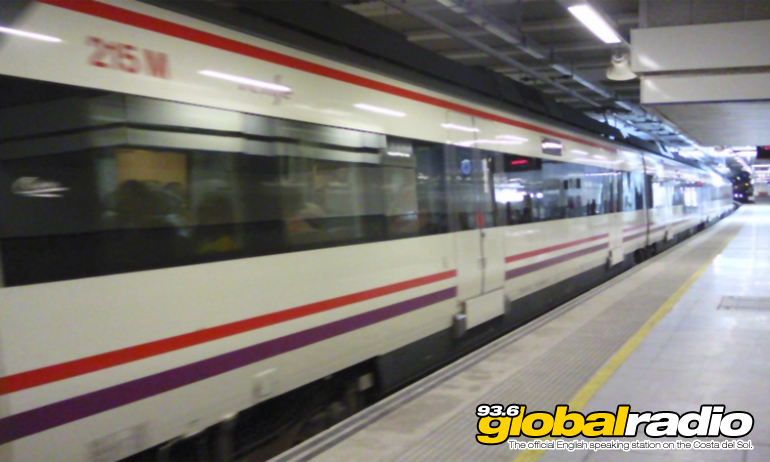 September Rail Strike In Spain
Railway workers in Spain are planning a strike from 12.00 am on Friday 29th September until 11.00pm, as they call for more jobs and better pay.  The action will impact travellers on the Costa Del Sol planning to use trains to reach Malaga, Fuengirola, and Malaga Airport.
Recent job losses are putting safety at risk as maintenance on rolling stock has suffered, as has customer service due to a lack of staff in other areas according to the union.  They claim they now have no choice but to strike.
A union representative has said: "Almost 6,000 jobs have been lost that will have to be recovered if the rail quality standards in Spain are to be maintained"
Published: 08.09.2017
Written by Dave James
News on 93.6 Global Radio
Keep up to date with all the latest news from the Costa del Sol with the coast's official English speaking radio station, 93.6 Global Radio.
More Costa del Sol News Stories
Some recent headlines from the Costa del Sol. See all the 93.6 Global Radio News