Smoking Banned And Nightclubs Closed In Spain.  The government in Spain have introduced a national ban on smoking in public places, and have closed all nightclubs.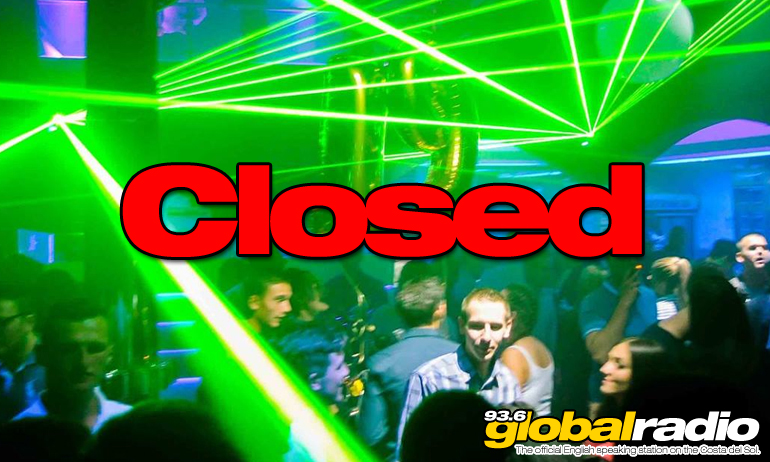 Smoking Banned And Nightclubs Closed In Spain
Nightclubs in Spain are once again being forced to close in a bid to curb the spread of the coronavirus.  Smoking in public places where social distancing is not possible has also been banned.  Bars and restaurants will be forced to close at 1am, and can't allow new customers to enter after midnight.
The new rules have been rushed through after an emergency meeting between the government and Spain's local authorities.  Minister Salvador Illa says "I announce that we have decided to adopt coordinated actions in public health matters for the first time and these measures have been unanimously accepted".
New Cases Rising Quickly
New cases of coronavirus in Spain continue to rise quickly.  Yesterday there were 2935 new infections confirmed.  In Andalucia the total number of cases stands at 23,805 with 1549 deaths.  In the Malaga area the total number of cases is 6065.
Published: 14.08.2020
Written by Dave James
News on 93.6 Global Radio
Keep up to date with all the latest news from the Costa del Sol with the coast's official English speaking radio station, 93.6 Global Radio.
More Costa del Sol News Stories
Some recent headlines from the Costa del Sol. See all the 93.6 Global Radio News